butterfly collection
Dopo aver sedotto Caterina Balivo, conduttrice di "Detto Fatto", e Tessa Gelisio, conduttrice di "Cotto e mangiato". Princess Handle with Care ha richiamato l'attenzione della cantante Noemi.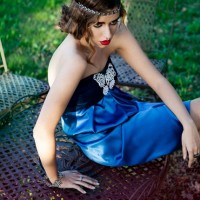 Siete pronte per la Feste in arrivo? Il tempo vola e non avete ancora i vostri outfit? Niente paura, Princess Handle With Care pensa a tutto…Ecco la Capsule Collection Couture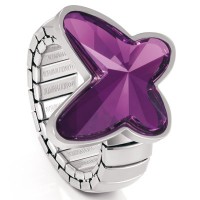 Per una festa della mamma preziosa e speciale, Nomination, leader mondiale della gioielleria in acciaio e oro, propone una collezione particolare dedicata alla donna più amata del mondo.