In seguito all'uscita del corto, anche la capsule collection 2020 dedicata al Pride.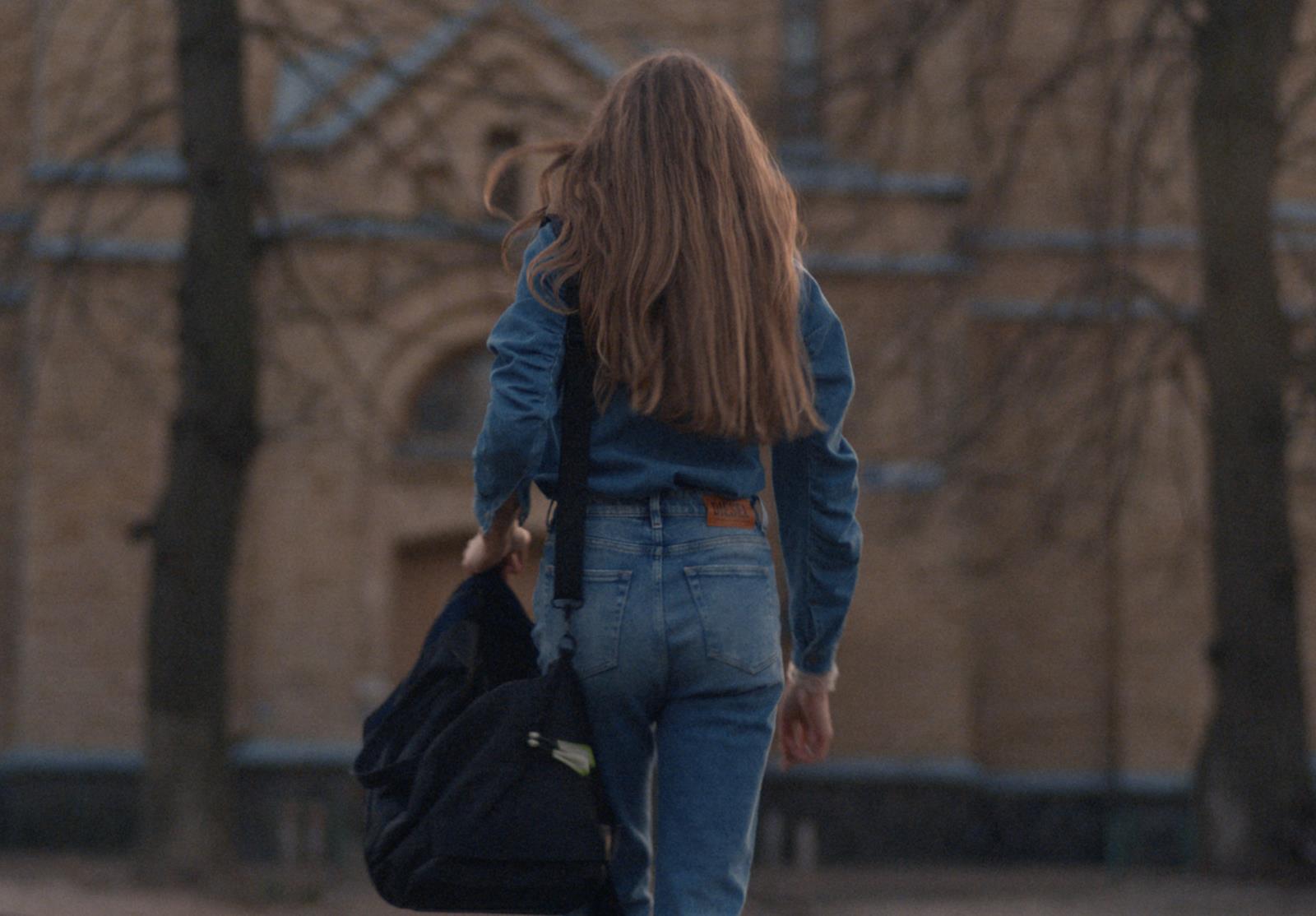 Diesel presenta "Francesca" e tratta il tema delicatissimo – soprattutto di questi tempi – dell'inclusione.
Ecco così un interessante short film diretto da François Rousselet e realizzato con la consulenza di Diversity.
Nel video? La storia di una giovane donna identificata come maschio alla nascita con a seguire, la sua transizione nel corso della vita, attraverso piccole e grandi sfide, mentre realizza i suoi sogni.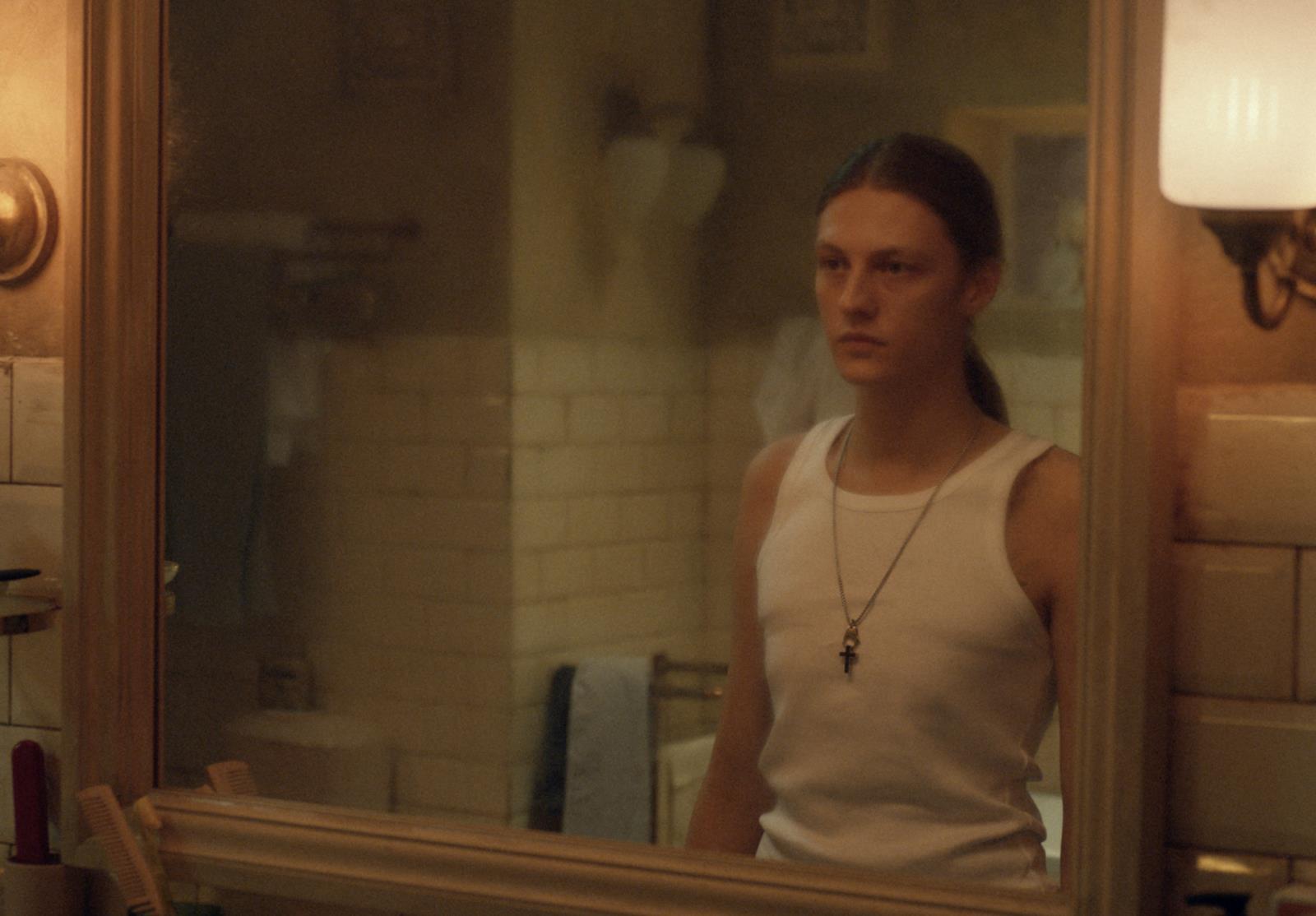 "Francesca" così fa il suo esordio all'inizio del mese del Pride e il filmato, esprime la prospettiva "For Successful Living " di Diesel un way of think del brand che supporta pienamente la libertà di fare ciò che ci rende felici e la libertà di vivere al 100% la propria individualità.
Nel corto, Francesca è interpretata dalla modella e attivista Harlow Monroe mentre Rousselet tiene traccia della transizione della protagonista nel corso del tempo così che lo spettatore vede Monroe accettare sé stessa mentre entra nella sua vera identità.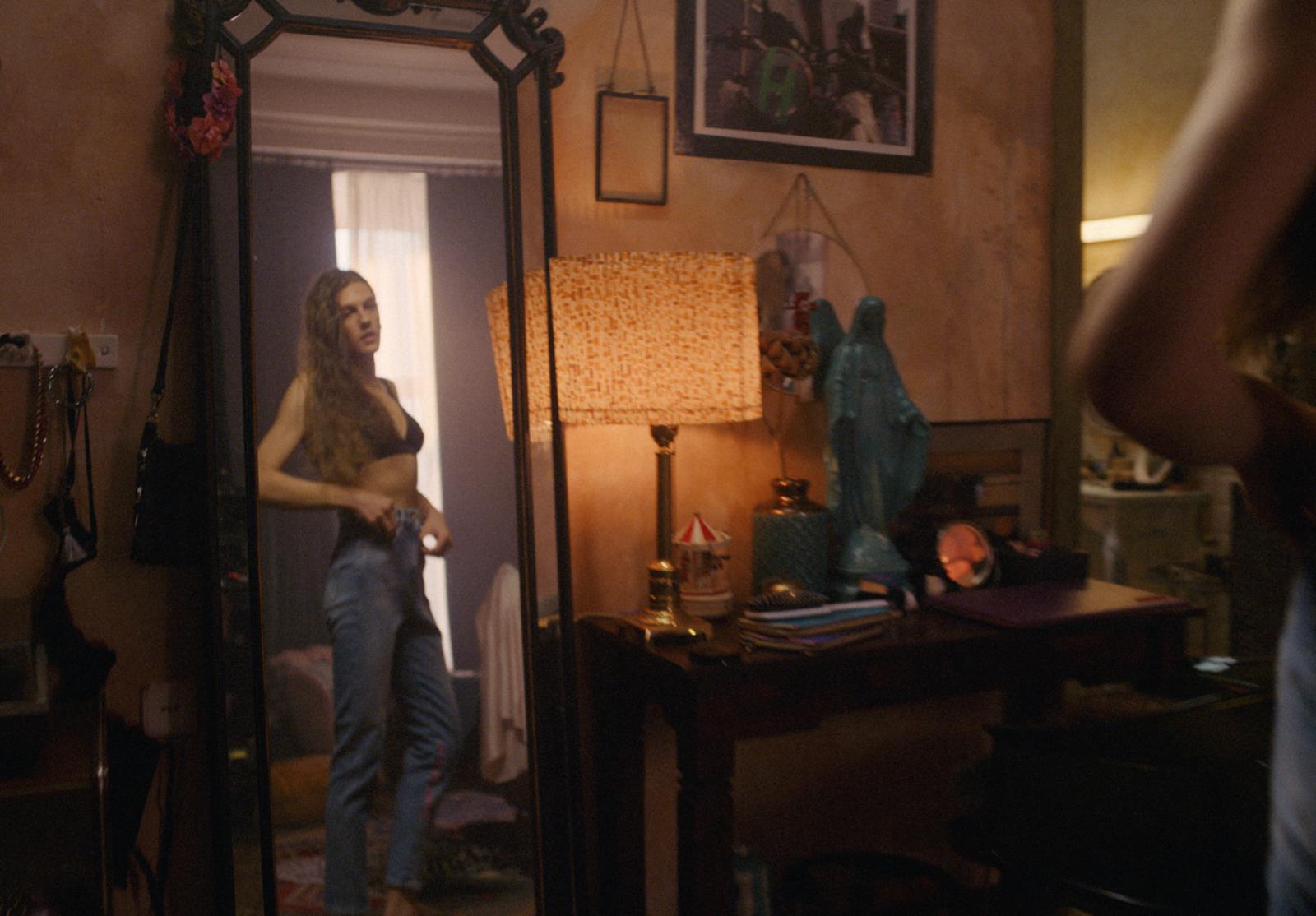 Le scene finali mostrano un altro fondamentale desiderio: Francesca entra in un convento, scambiando i suoi jeans Diesel con una tunica, realizzando così sia le proprie intenzioni che la ricerca della sua fede.
"Sono molto fiero di 'Francesca' e dei valori Diesel che hanno ispirato questa storia. Quando, anni fa, abbiamo creato 'For Successful Living' il nostro pensiero allora è stato lo stesso che ci accompagna oggi. L'individualità, l'orgoglio, e la capacità di vivere come si vuole sono il successo fondamentale nella vita."  (Renzo Rosso, fondatore di Diesel).
"Ho veramente reagito alla storia di 'Francesca' perché, come me, ha sempre avuto fede. Sono sempre stata cosciente della mia vera identità, e non ho mai smesso di credere nella mia capacità di vivere la vita che volevo. Ci vogliono coraggio personale e supporto della famiglia, ma abbiamo entrambe reso le nostre verità una realtà, ed ora possiamo raccontare al mondo la nostra storia, e il modo in cui abbiamo raggiunto la nostra versione di una vita di successo."  (Harlow Monroe).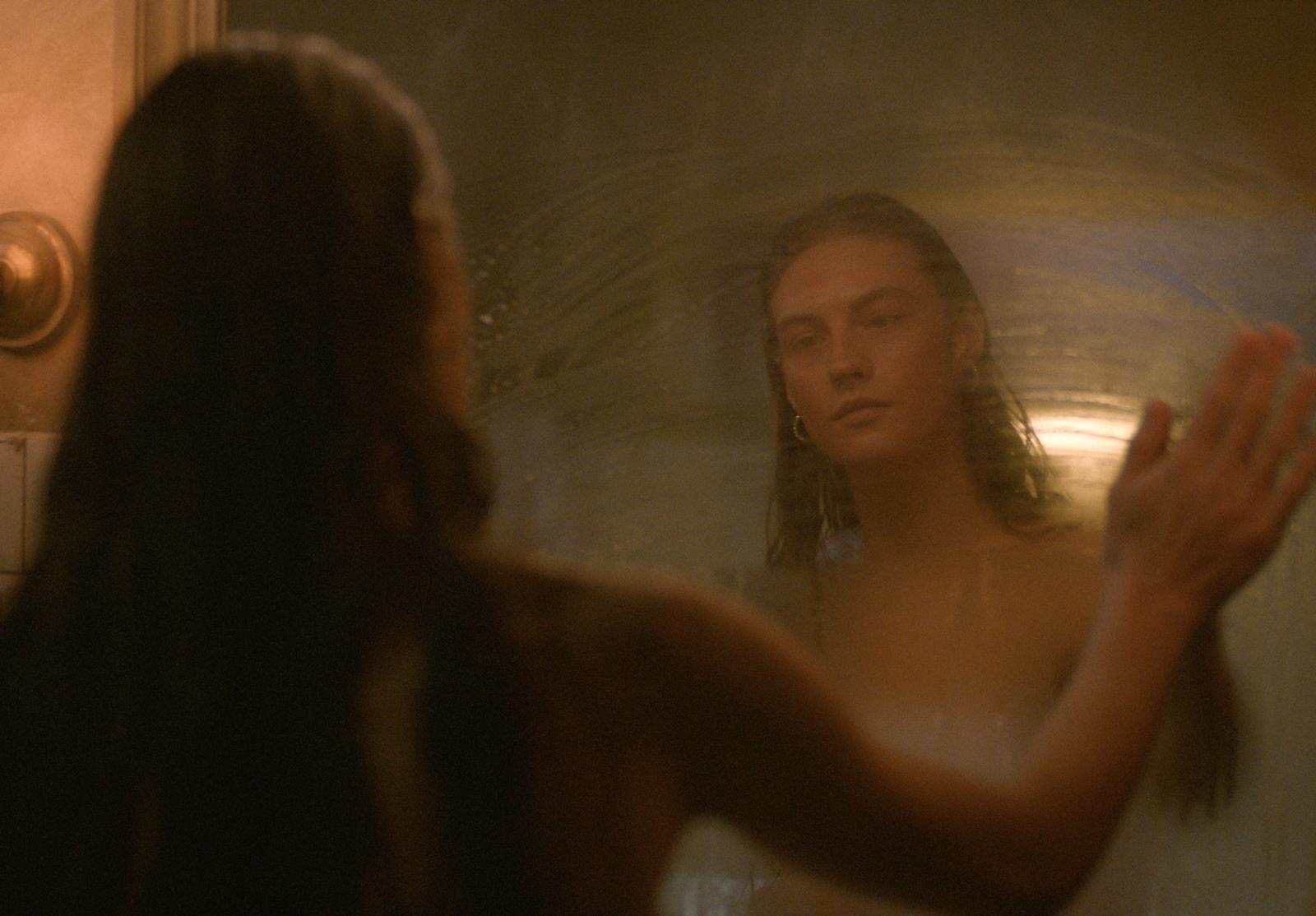 "Per determinare i veri cambiamenti sociali rispetto all'uguaglianza di genere e all'inclusione, è essenziale rivolgersi ai giovani, e non solo, nel modo giusto, offrendo loro storie di rottura e di superamento degli stereotipi e la breve storia "Francesca" di Diesel risponde pienamente a questo bisogno."
(Francesca Vecchioni, fondatrice e presidentessa di Diversity).
In quanto parte delle celebrazioni del mese dedicato al Pride, e per festeggiare l'uscita di "Francesca", Diesel collaborerà con il famosissimo Club Quarantine, connettendo molte città del mondo, per il primo party globale digitale di 24 ore, trasmesso su Zoom a fine Giugno.
In seguito all'uscita di "Francesca", Diesel presenterà anche la sua capsule collection 2020 dedicata al Pride. Diesel e OTB Foundation sono fieri e onorati di supportare la causa di TEP (Trans Employment Program) and TGEU (Transgender Europe).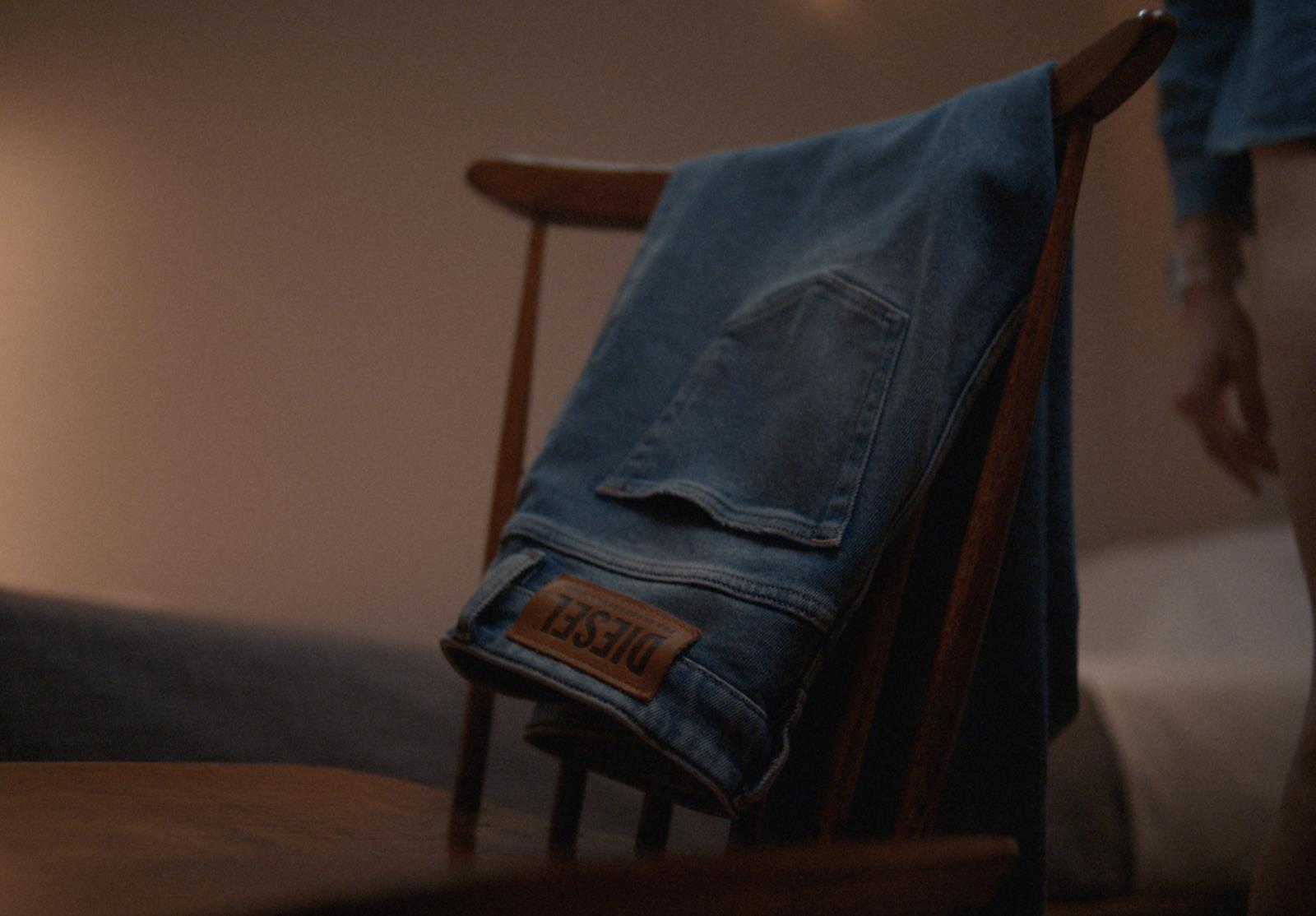 Fonte foto: Diesel press office
Commenti
comments