La collaborazione permetterà di supportare le attività dell'organizzazione che da anni lavora per proteggere gli Oceani e tutti i loro abitanti!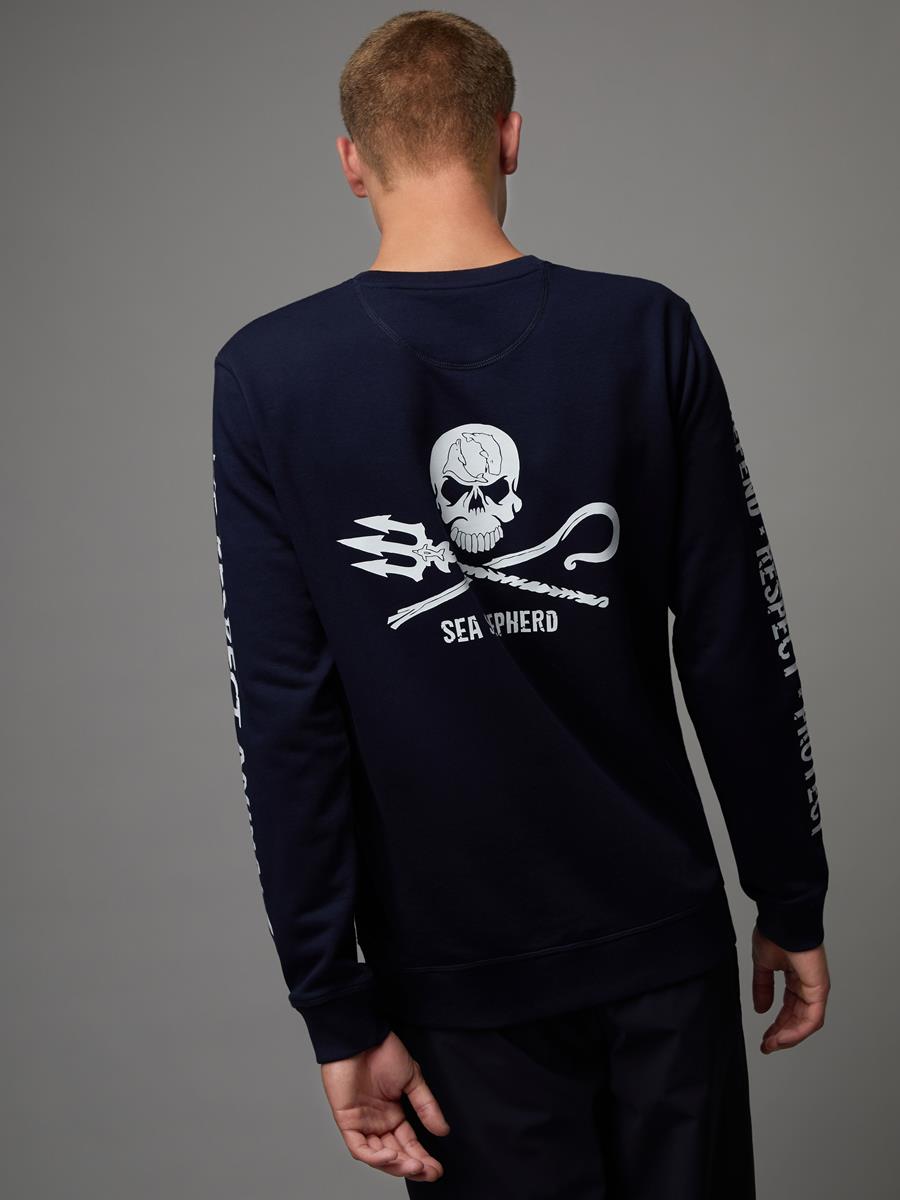 Save The Duck e l'impegno per la salvaguardia degli Oceani e della fauna marina con Sea Sheperd
Il concetto animal friendly – filosofia e must di SAVE THE DUCK – arriva ora anche per questa collezione che celebra la collaborazione del marchio con Sea Sheperd, la più attiva e agguerrita organizzazione per la tutela degli Oceani e della fauna marina, fondata nel 1977 dal Capitano Paul Watson.
Ecco che il brand dedica così una capsule composta da Parka antipioggia black e navy per l'uomo e white per la donna.
GUARDA ANCHE: North Sails: immagini shock per salvare gli Oceani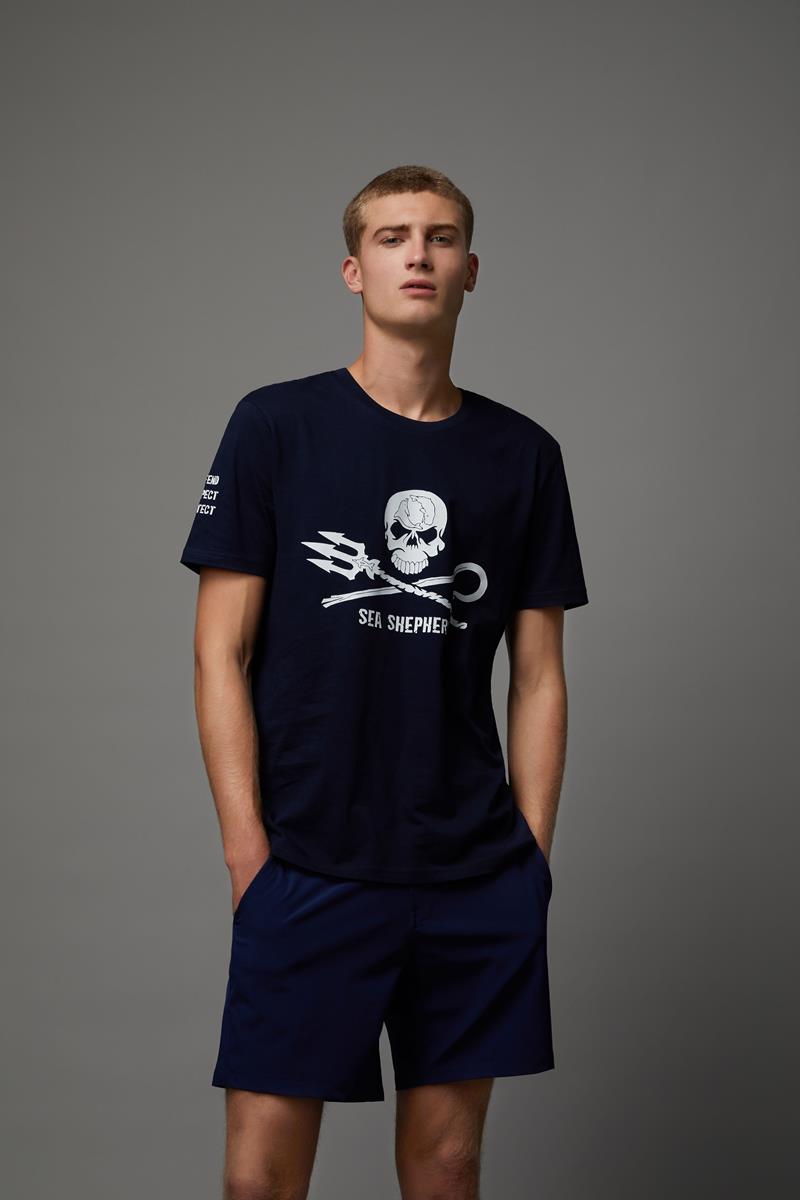 Ma anche smanicati, felpe e t-shirt con il logo della flotta di Sea Sheperd e i claim condivisi dalle parti: Defend- Conserve – Protect  e We Respect Animals.
Una speciale collaborazione quella tra il primo brand internazionale animal friendly e l'organizzazione che ha una flotta di tredici navi con a bordo equipaggi di volontari provenienti da tutto il mondo, disposti a rischiare la vita per una buona causa.
Tra le attività svolte da Sea Sheperd? Per esempio gli interventi in Canada contro il massacro delle foche oppure quello alle Isole Faroe contro la mattanza dei delfini e nel Mediterraneo contro la pesca illegale fino alla campagna storica condotta nell'Oceano Antartico, contro la caccia commerciale alle balene.
Obiettivo della collaborazione? Supportare le attività dell'organizzazione in difesa degli animali marini.
Fonte foto: Carryover PR / Save The Duck
Commenti
comments