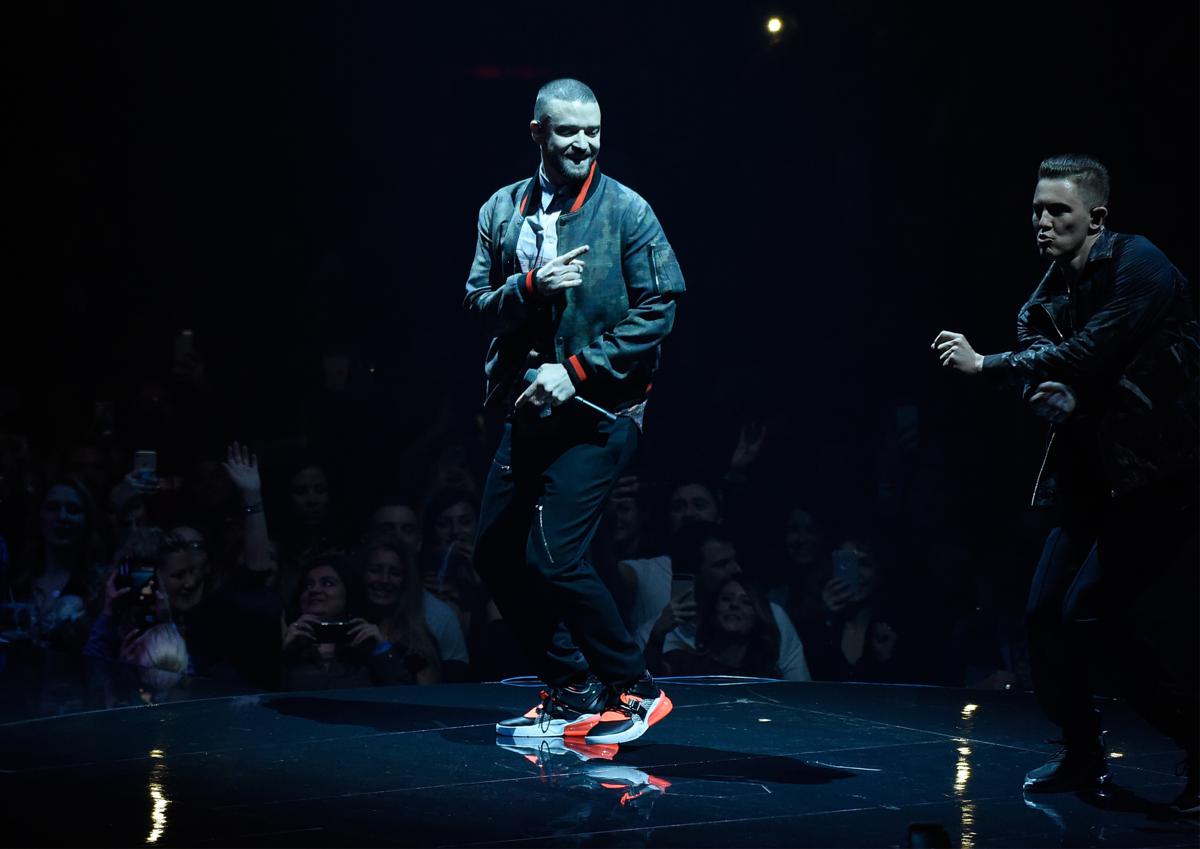 Justin Timberlake è pronto a girare Stati Uniti ed Europa con il suo ultimo tour "Man of the Woods". Oltre 100 le date per l'artista che indosserà gli outfit disegnati da Stella McCartney.
GUARDA ANCHE: Will Smith sorpreso su Instagram da Justin Timberlake
Dopo il primo look disegnato da Stella McCartney per Justin Timberlake in occasione del Super Bowl, i due tornano a collaborare: la stilista, oltre ai look per il cantante, ha realizzato anche quelli per la band e per il corpo di ballo.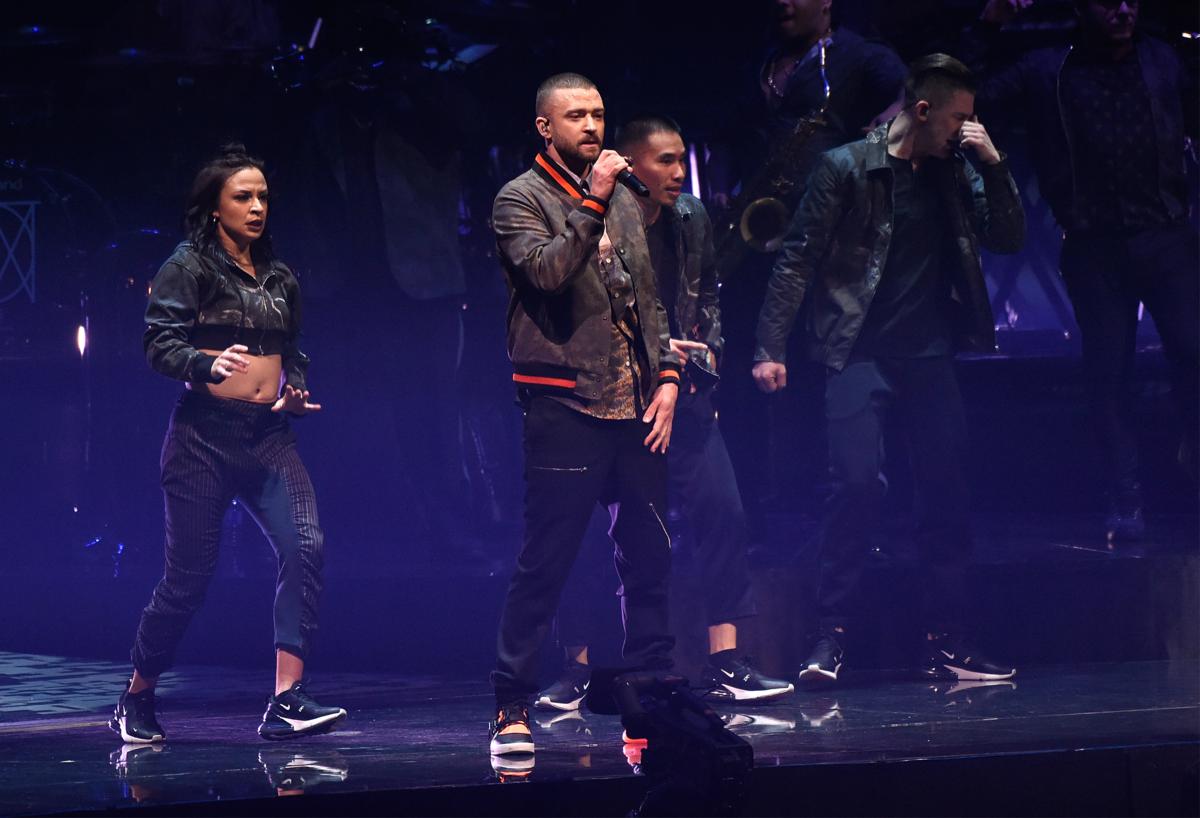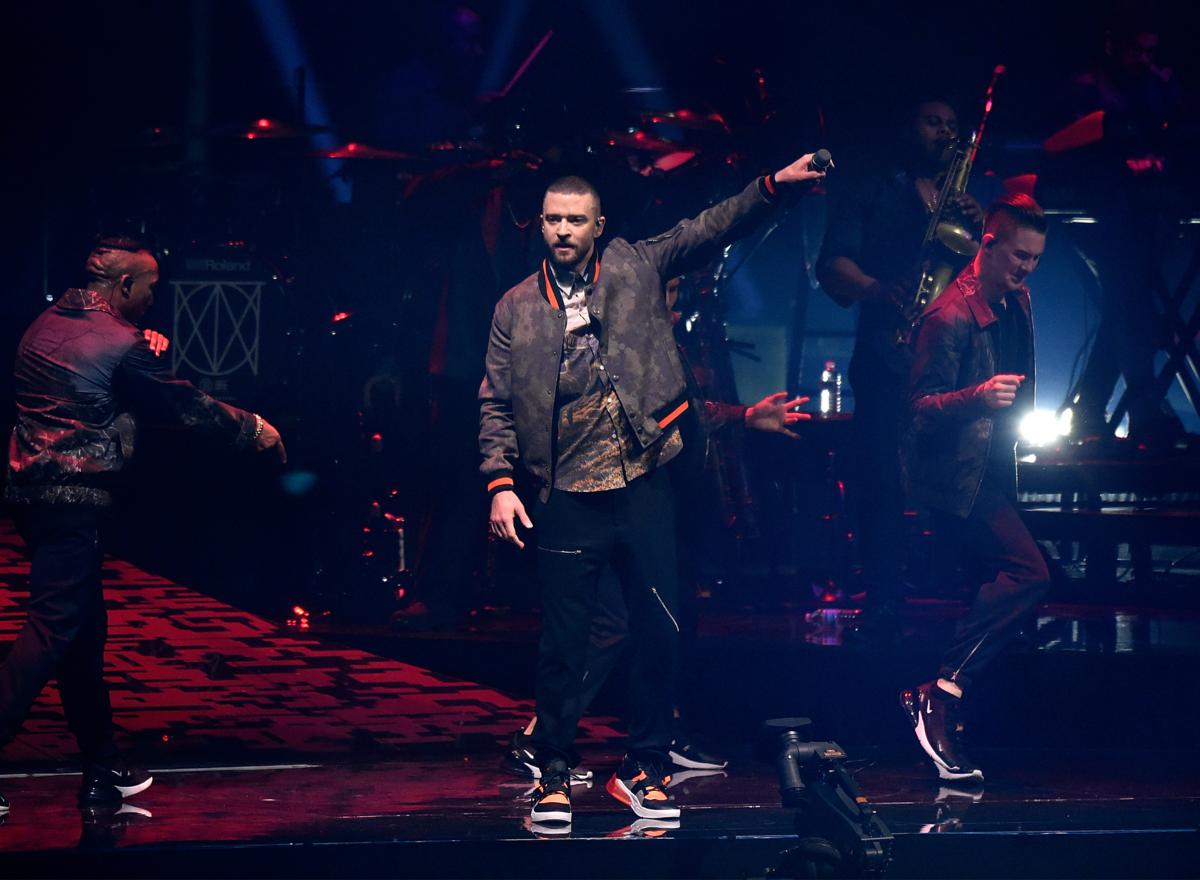 "Justin ha uno stile innato e interpreta il nostro menswear in tanti modi diversi. Collaborare con lui per il suo tour è un'opportunità incredibile. Sono molto emozionata ed orgogliosa del fatto che abbia scelto il menswear di Stella McCartney" ha affermato Stella McCartney.
Diversi sono i capi creati appositamente per Justin Timberlake. I key-styles includono: bomber camouflage in Principe di Galles, trench e pantaloni stampa "wildlife", capi sportivi retrò e look sartoriali in flanella. Si tratta di capi interamente eco-sostenibili come tessuti rigenerati e cotone organico.