Chiara Ferragni aggiunge una candelina alla torta. Ha festeggiato i suoi 31 anni, ma questa volta il look passa in secondo piano, perché tutta l'attenzione va al piccolo Leone.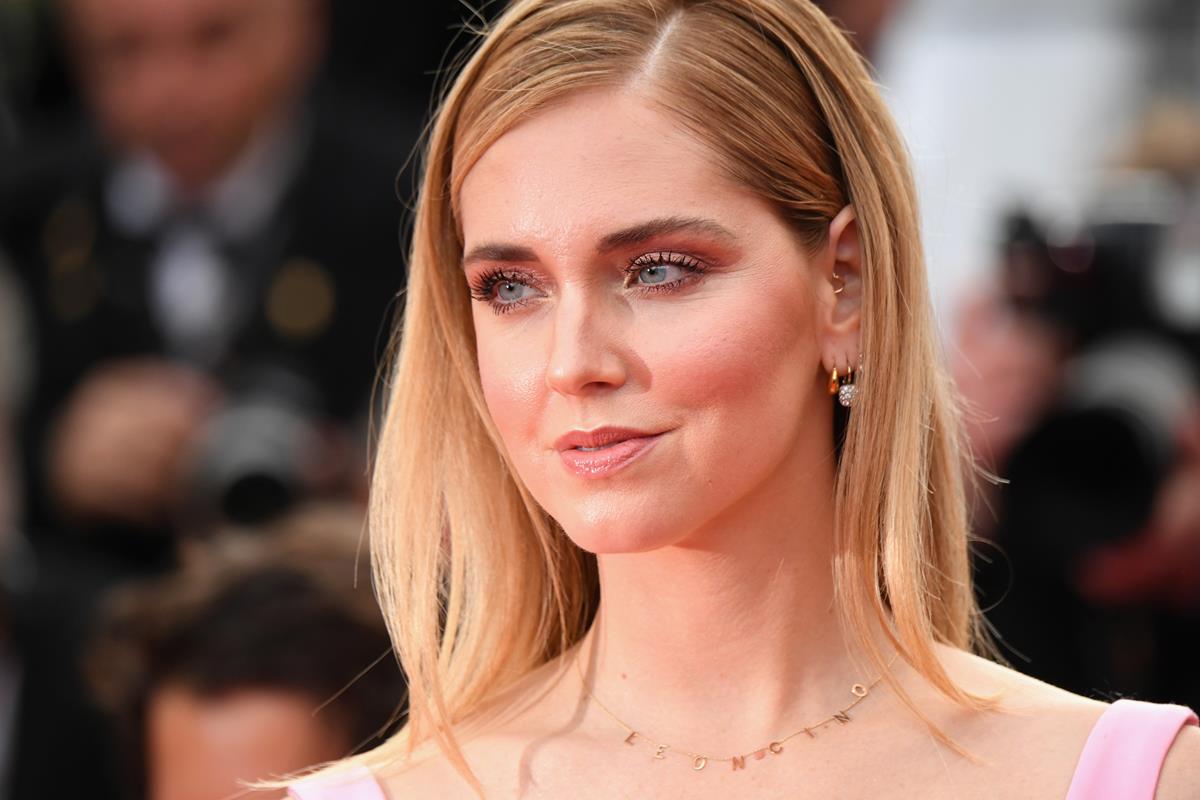 Dopo la grande festa per i 30 anni, Chiara Ferragni ha celebrato i 31 in veste di neo mamma, accanto a famiglia e amici, ma sempre e rigorosamente in versione social!
Certo i party sono belli, ma la fashion blogger fa sapere che la più grande gioia è suo figlio Leone e l'amore della sua famiglia. Brunch con le amiche e torta per Chiara Ferragni, che non perde occasione per condividere con i suoi follower qualche foto scattata durante i festeggiamenti.
"It's my birthday and I get to celebrate it with my beautiful family and surrounded by your love and support. Thank you guys" scrive la Ferragni in accompagnamento allo scatto postato su Instagram.
Nuova vita per Chiara Ferragni, che dopo aver avuto la gioia della maternità si prepara a diventare la moglie di Fedez. I fan attendono con impazienza il momento delle nozze. Tra invitati, abiti e location, se ne vedranno davvero delle belle…
Commenti
comments