Tutto è pronto per la nuova ed esclusiva capsule collection nata dalla collaborazione fra The Blonde Salad e Yamamay.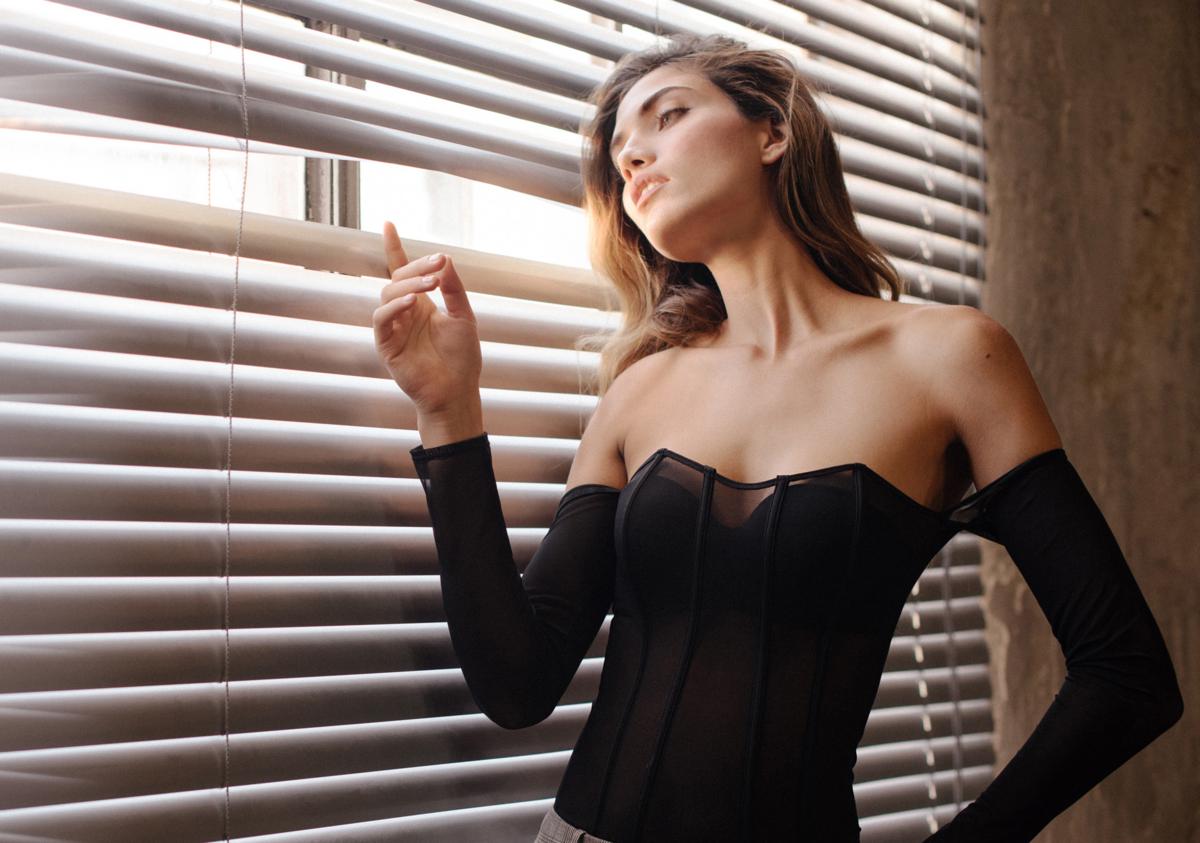 È nata una collezione in limited edition lanciata da The Blonde Salad e Yamamay. La capsule collection di bustier sarà disponibile dal 20 ottobre.
Chiara Ferragni, direttore creativo, ha pensato a 6 capi unici, realizzati per rappresentare la perfetta fusione fra sensualità, femminilità e modernità, con un occhio sempre al trend della stagione.
"Un progetto importante che riprende il filo di una felice collaborazione con The Blonde Salad, una collezione esclusiva che è frutto di un connubio di ricerca e creatività messo in campo da Yamamay e dalla piattaforma ispirazionale guidata da Chiara Ferragni. Una capsule collection che sicuramente sarà un must-have di stagione." Queste le parole di Gianluigi Cimmino, AD di Pianoforte Group, per descrivere il progetto.
"L'incontro tra il mondo di The Blonde Salad e Yamamay è nato in maniera spontanea, condividendo la stessa voglia di realizzare prodotti distintivi e pensati per le nostre followers – spiega Riccardo Pozzoli CEO di TheBlondeSalad – Siamo felicissimi del risultato e siamo certi che il mercato ci darà ragione".
Commenti
comments