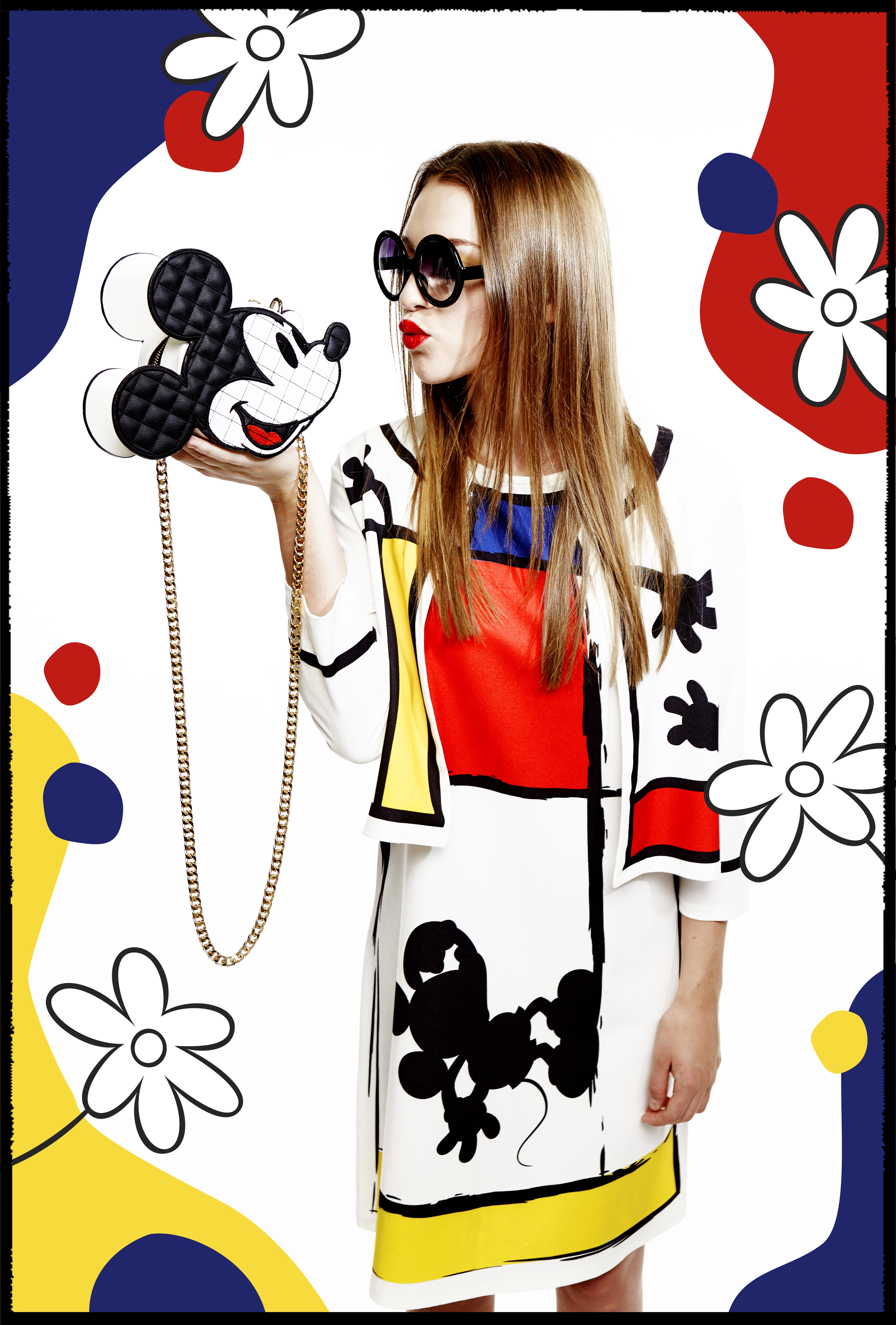 Il 5 dicembre avrebbe potuto festeggiare 105 anni. Ma invece il 15 ricorderemo il suo cinquantesimo anniversario di morte. Eppure mentre gli anni, i decenni, i secoli passano, la magia Disney non ha mai smesso di operare.
Tra castelli fatati, principesse, eroi e storie rocambolesche, se si dice "Disney" non si può non pensare all'eroe incondizionato del mondo Disney: Mickey Mouse alias Topolino.
La moda si ispira a Topolino
Un topo simpatico con orecchie larghissime, e guanti bianchi. Una sagoma inconfondibile, un vero marchio di fabbrica. E se Mickey Mouse è stato creato per divertire e accompagnare i più piccini, i suoi fans non conoscono limiti di età. Tra le più belle collaborazioni a tema "Mickey Mouse" si ricorda la partnership con Coach, nonché la splendida collezione di MOA Master of Arts premiata come migliore licenza con il Disney Best Licensee of the Year 2016.
Accessori, stampe, t-shirts o bracciali… perché mettere un limite alla fantasia? Mickey Mouse is the new black!