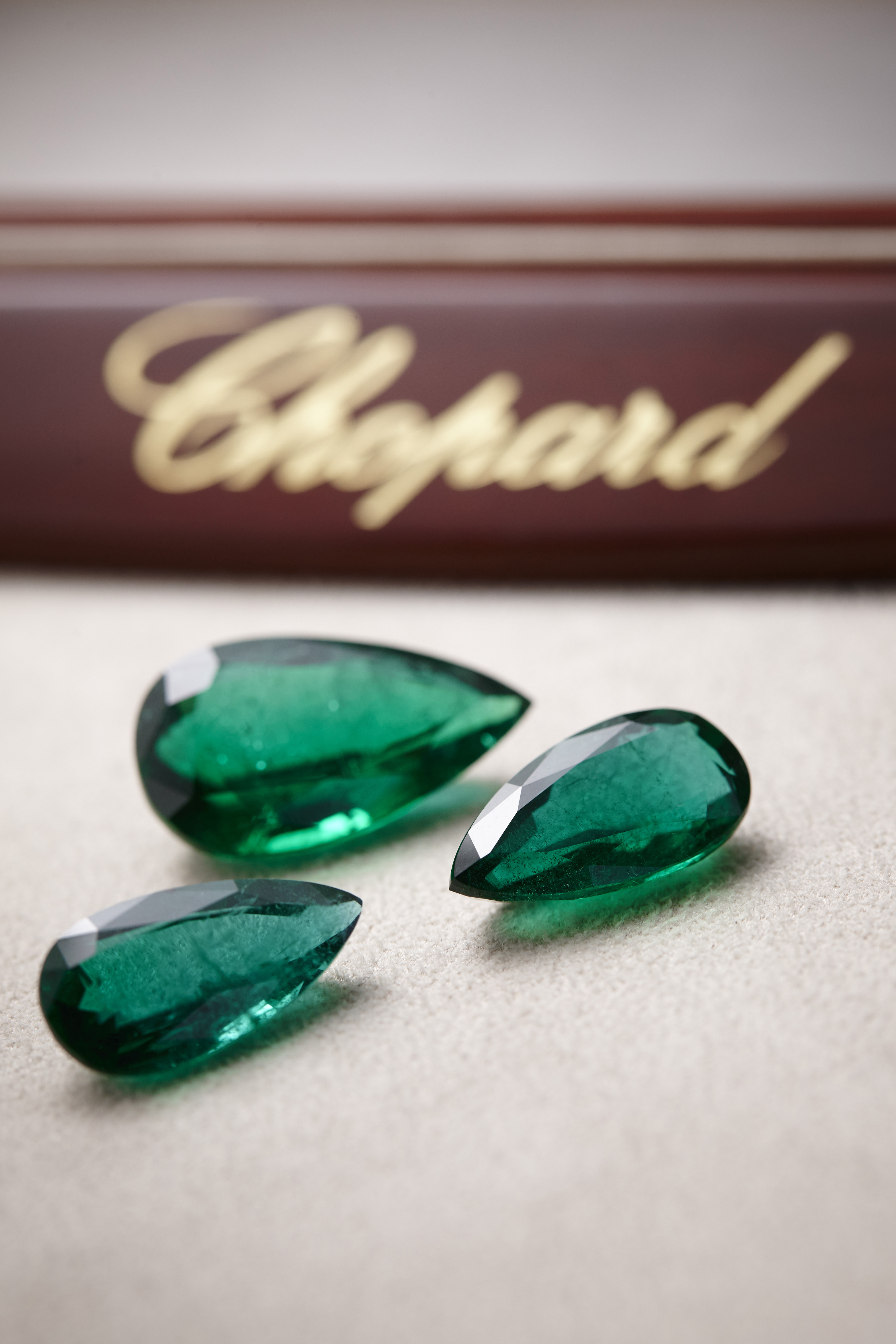 In occasione del Festival di Cannes 2016, Chopard annuncia la sua nuova collaborazione con Gemfields, il più importante fornitore al mondo di pietre preziose colorate estratte in maniera sostenibile.
Chopard e Gemfields collaboreranno insieme in merito al progetto The Journey To Justainable Luxury, durante il Festival. Chopard presenterà la nuova capsule colection Green Carpet High Jewellery, all'interno della Red Carpet Collection, con protagonisti gli smeraldi Gemfields.
I nuovi pezzi totalmente sostenibili saranno indossati da un'attrice famosa, durante la cerimonia di inaugurazione del Festival.