I top model sono ormai fuori moda? Sempre più i marchi si affidano a volti noti, che sia nel panorama della musica, del cinema oppure lo sport. Gli ultimi in data? I calciatori Mauro Icardi e Neymar JR.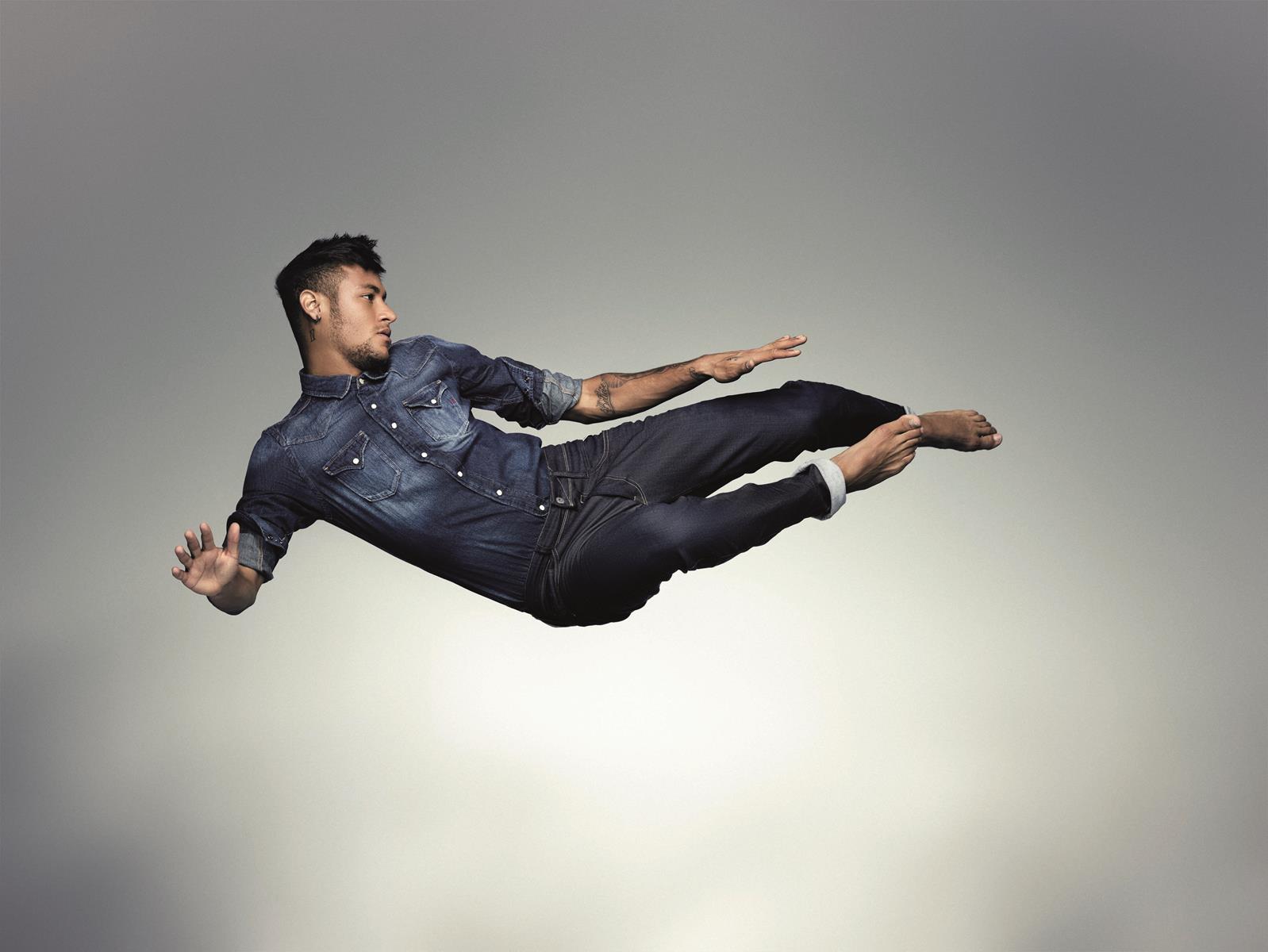 Atleti, musicisti, sportivi, calciatori. Ecco la nuova generazioni di testimonial per buona parte dei brand italiani e non. Più di "semplici bellezze". Parliamo di Mauro Icardi e Neymar rispettivamente testimonial di Philipp Plein e Replay.
Philipp Plein sceglie l'interista Mauro Icardi. Il calciatore argentino, molto amato del gossip e stella della FC INTERNAZIONALE è protagonista della nuova campagna maschile di Philipp Plein, nonché del video #PLEINWARRIORS.
Durante il film, girato a Milano e diretto da da Ivan Olita, Mauro interagisce con le immagini, prestando, oltre che il volto, anche la sua voce "Destiny is not a matter of chance – it is a matter of choice … I am a warrior"
Il marchio Replay invece punta sul campione brasiliano Neymar JR. Il fuoriclasse del Barcellona FC non solo indosserà i capi Replay e sarà testimonial della nuova campagna del brand, ma collaborerà attivamente con il marchio del gruppo Fashion Box. Infatti Neymar JR svilupperà con Replay una vera collezione, della quale curerà la parte stilistica e creativa, collezione battezzata "NJR". La partnership è stata instaurata fino ad agosto 2018.
Commenti
comments