Si è concluso il Mobile World Congress di Barcellona e LG è stato riconosciuto come leader nel settore mobile al 20°Annual Global Mobile Awards.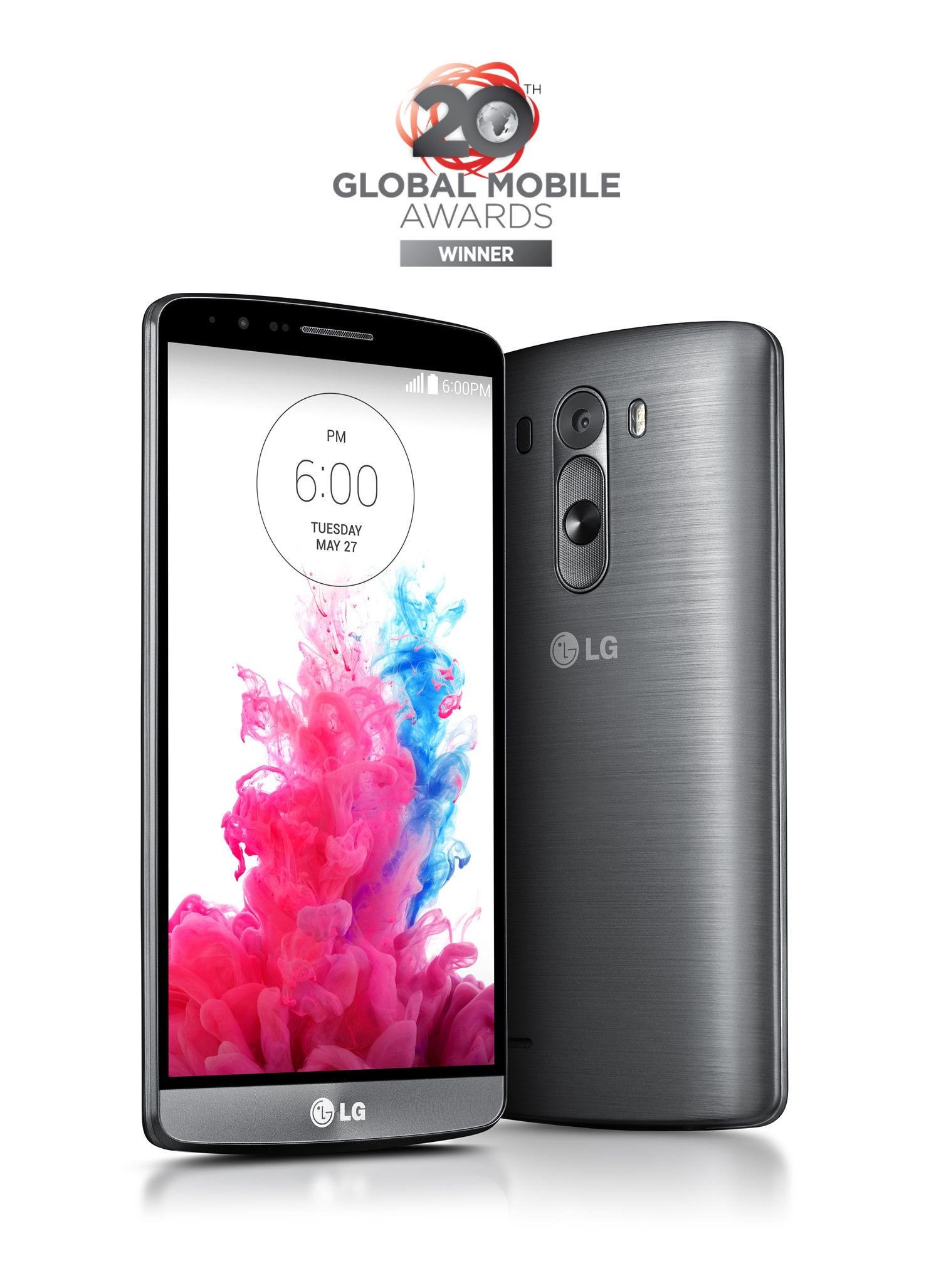 Grande momento per LG che riceve il premio come Best Smartphone of the Year con il suo G3. Lo smartphone è stato premiato per la qualità, la molteplicità di funzioni utili e la facilità di utilizzo.
Sul fronte degli smartwatch, LG Watch Urbane e LG Watch Urbane LTE sono stati definiti i migliori smartwatch di MWC 2015 da diverse pubblicazioni tech.
In particolare, LG Watch Urbane è stato apprezzato per il suo design classico e cosmopolita dal sapore analogico; LG Watch Urbane LTE è stato lodato per essere il primo smartwatch a includere il pagamento NFC e per avere la batteria più potente del settore.
"Sin dal lancio, LG G3 è stato acclamato dalla critica e il suo successo ha ampiamente contribuito all'aumento del 16% del fatturato annuale a livello globale", ha affermato GSMA durante l'annuncio del premio. "Offre una user experience semplice e intuitiva grazie al display Quad HD da 5,5 pollici e alla fotocamera OIS+ da 13MP con Auto Focus Laser. È ricco di feature innovative come Smart Keyboard, Knock Code,il controllo dei gesti e il flash per lo scatto dei selfie".
Commenti
comments