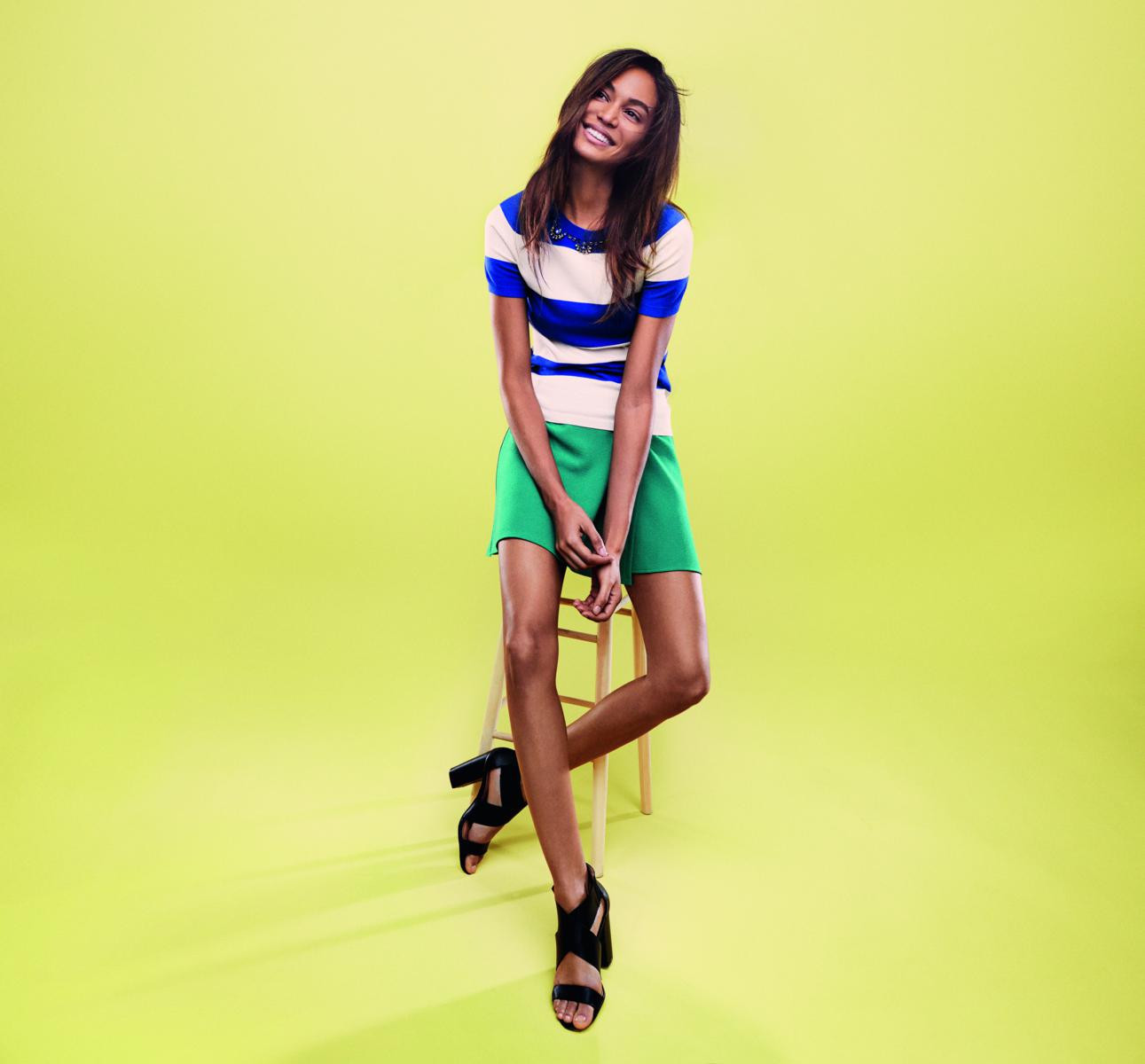 E' la top internazionale Joan Smalls, già nella top ten delle modelle più pagate al mondo, la musa del nuovo racconto di Benetton per la campagna worldwide primavera-estate 2015.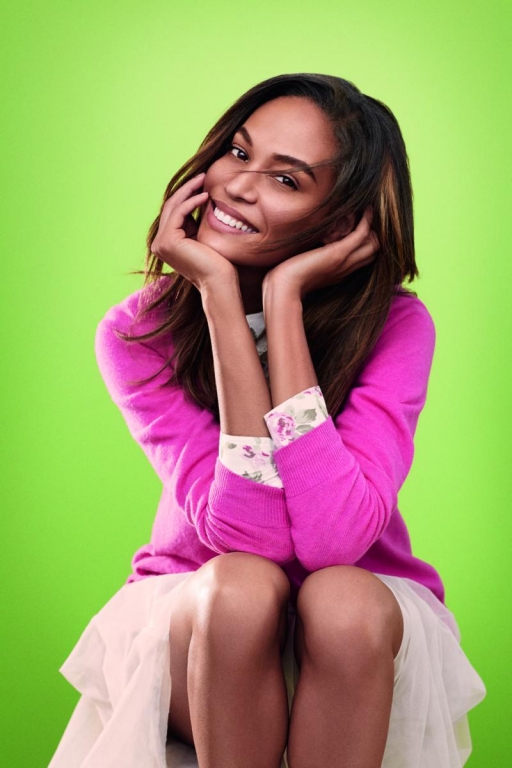 La top portoricana – che ha sfilato per i marchi internazionali più importanti al mondo – diventa così non solo una testimonial, ma una vera ambasciatrice che riflette al meglio il Benetton way of dressing ovvero quello stile italiano riconosciuto worldwide e fatto di design e di quel giusto mix tra moda e funzionalità.
Ecco allora gioia, impegno, fashion, semplicità, freschezza e profondità, glamour e realtà nelle immagini della campagna stampa mondiale.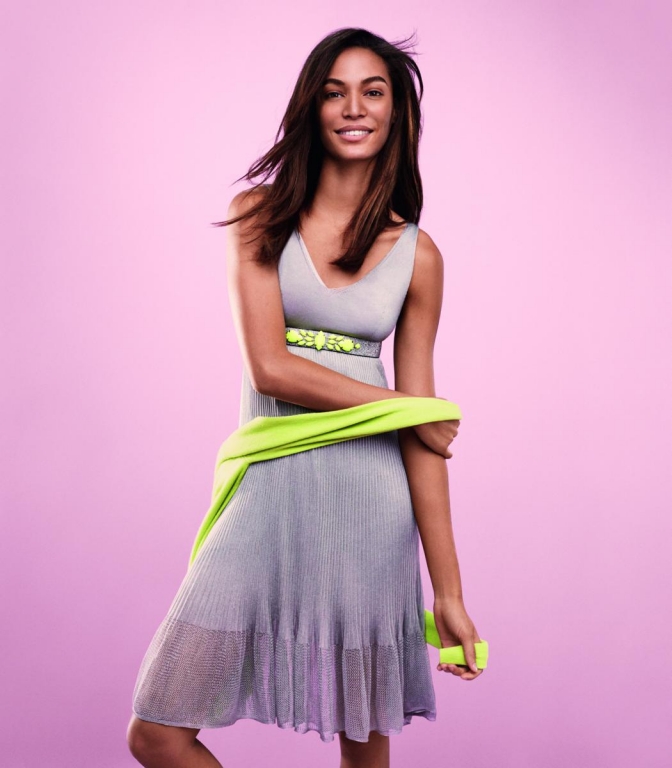 Sono quattro le diverse uscite, da febbraio a maggio, ciascuna declinata in gruppi di tre pagine. Le immagini della campagna sono state scattate in studio a New York dalla fotografa americana Cass Bird, i cui lavori sono stati pubblicati da importanti periodici quali The New York Times Magazine, Rolling Stone, GQ e Paper Magazine.