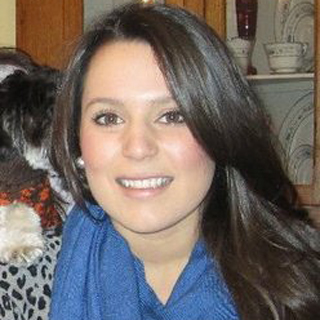 My name is Arianna Dean and I'm currently enrolled in my junior year in the Fashion Merchandising Retail Marketing program at Johnson & Wales University at the Providence Campus in Rode Island.
I grew up in small town Rhode Island and I always try to immerse myself in all things fashion. I have been fortunate enough to have worked for a wedding boutique for the past three years so I have gained an immense amount of this industry.
My dream job in this industry would be to style for a high fashion magazine one day. I hope throughout this experience I will be inspired by the culture and learn new styling tips and trends.
| | |
| --- | --- |
| Arianna Dean | |
SPONSORED BY
SUPPORTED BY
IN ASSOCIATON WITH