Red Wing Shoes rilancia la sua iconica scarpa The Iron Ranger Model 8126. Scoprite l'incredibile storia di tradizioni di questo brand nato nel 1905.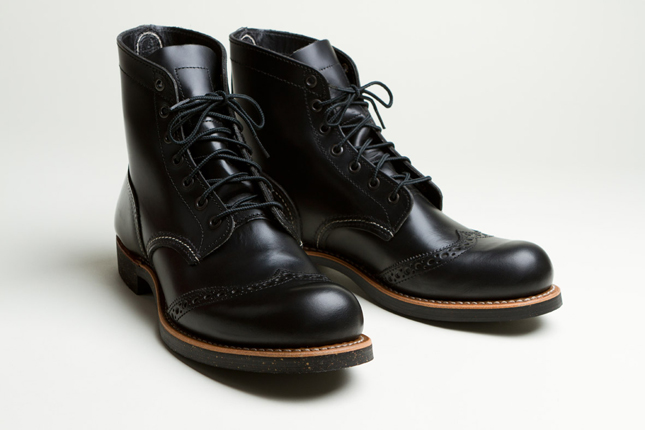 Nato nel lontano 1905 nel Minnesota il brand Red Wing Shoes è stato creato dall'emigrante tedesco Charles Beckman che voleva offrire ai suoi clienti scarpe da lavoro resistenti. Il brand oggi incarna il classico "All American Product" che rende orgliosi gli statunitensi.
Evolvendosi il marchio calza anche l'esercito americano tra il 1940 e il 1949. Dopo la guerra si ritorna a produrre scarpe da lavoro e tutti gli americani le indossano.
Tra i modelli più amati troviamo The Iron Ranger Model 8126 creato nel 1919 perfetto da abbinare ad un outfit casual o con un paio di jeans vissuti. Un boot elegante per chi ama vestirsi con gusto. A.R.
Diventa Fan di Fashion Times su Facebook e seguici suTwitter
Iscriviti alla NEWSLETTER di Fashion Times
Commenti
comments