Arriva il progetto Terranova Supports Zambia Powered by Humana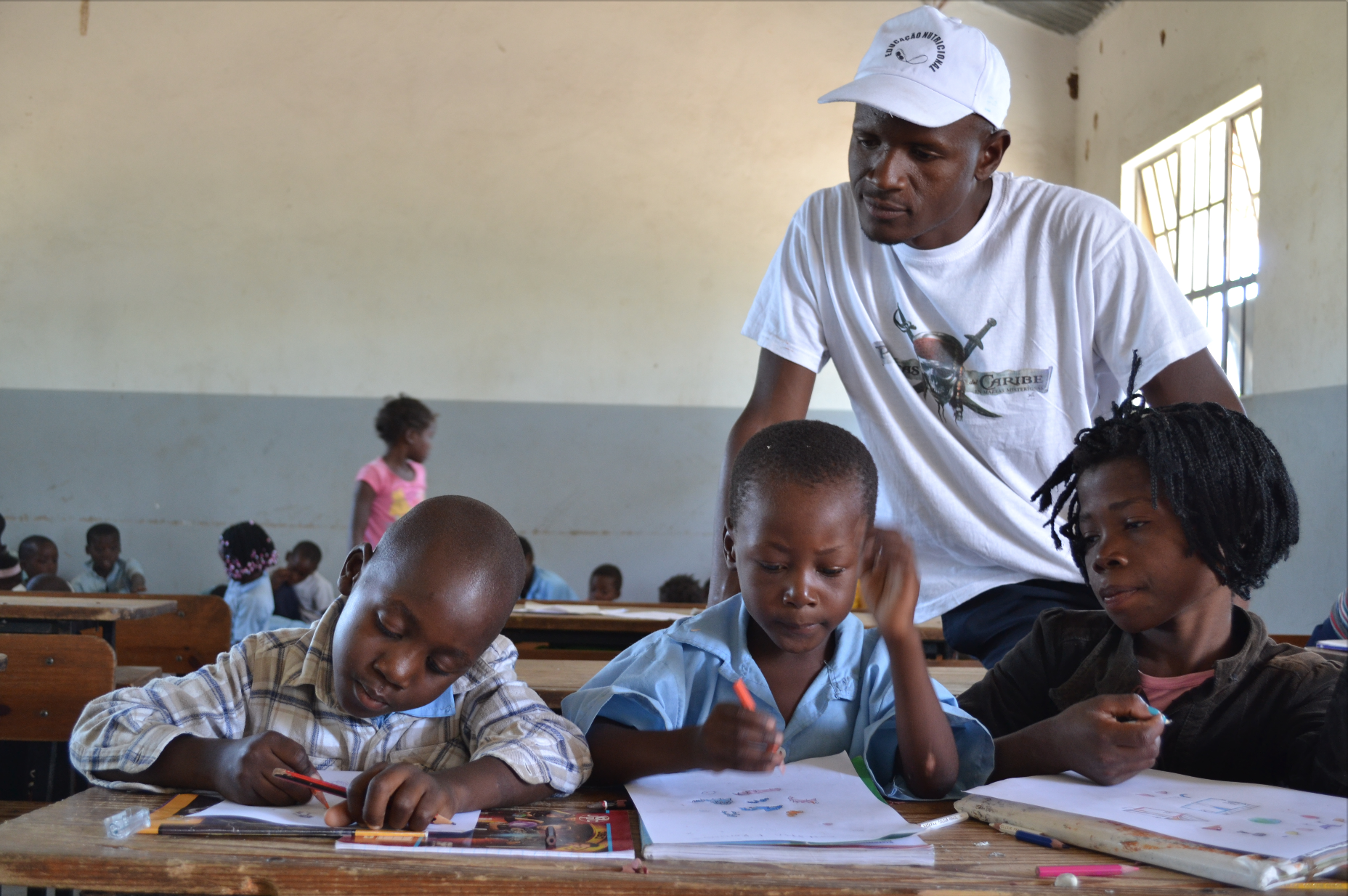 I progetti di solidarietà di Terranova. Le azioni vere, mirate e concrete di Terranova. La filosofia di Terranova ma soprattutto l'impegno sociale e charity di Terranova.
E tutto tradotto in centinaia di realtà che vengono supportate con migliaia di persone coinvolte nelle diverse iniziative.
Permettere a tutti, anche ai meno fortunati, di vivere la vita con dignità e gioia e' una salda e tenace promessa del brand.
Regalare così un sorriso, un momento di allegria, positività e fiducia alle persone, è un must del nuovissimo progetto "Terranova Supports Zambia" che sarà attivo negli store Terranova fino a metà giugno.
La dinamica? E' semplice e nasce per garantire la massima efficacia e dare a tutti la possibilità di partecipare. Si tratta infatti di una raccolta di capi usati per sostenere Humana People To People in Zambia, in cambio di buoni per fare acquisti presso i punti vendita Terranova.
Nel 2017 sono stati così raccolti 150.000 capi, in seguito inseriti nel network Humana. Grazie a questa attività ed al sostegno di Terranova all'interno del programma Child Aid nel territorio di Mumena in Zambia, si sono potute sostenere le seguenti spese: Realizzare 5 playground vicino ad altrettante scuole, migliorare e fare manutenzione ad 8 pozzi, training alle comunità coinvolte per l'utilizzo dei medesimi, approvvigionamento idrico a 3 scuole, promuovere orti di comunità presso i pozzi, acquistare materiale sportivo e giocattoli per sei asili.
In tutti i negozi Terranova è allestito perciò un ecobox in cui i clienti possono portare i loro capi usati. Ad ogni sacchetto lasciato viene consegnato un buono da 20 € di cui 10 € da spendere in negozio con la fidelity card e 10 € da spendere su terranovastyle.com. Entrambi su un minimo d'acquisto di 40 €.
L'operazione durerà fino al 17 giugno 2018. Humana People to People Italia ricondizionerà tutti i capi usati per essere re inseriti nel suo network al fine di supportare i suoi progetti in Zambia e poter regalare migliaia di nuovi sorrisi.
Commenti
comments