È la vetrina di Corso Como la protagonista in occasione della Design Week di Milano. Lo stile glamour retrò che richiama gli anni '50 primeggia in scena.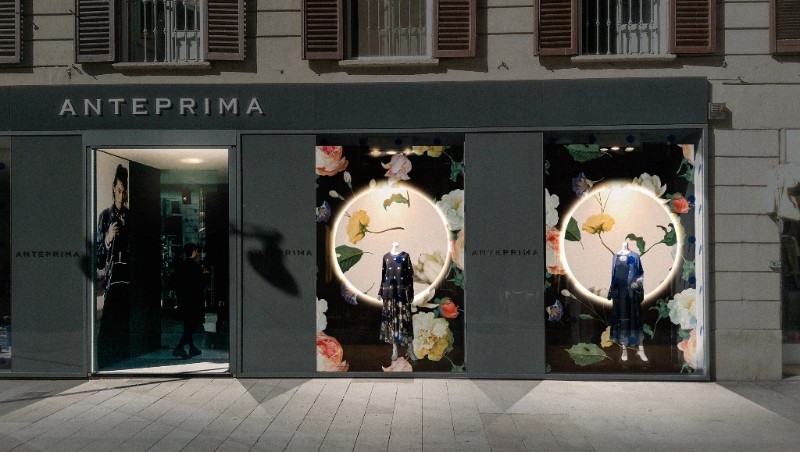 Stile iconico dal sapore vintage e atmosfera anni '50 sono alla base della nuova interpretazione di Anteprima, che vuole portare in primo piano il "Dream of the 50s".
Ad affiancarsi ad Anteprima, in occasione della Design Week, è il brand di interior design Inkiostro Bianco, che con le sue tele in tessuto stampato, arriva direttamente in vetrina donandole colore e poeticità.
Giochi di geometrie e di chiaro-scuro si accostano ad uno spirito ribelle che incontra la femminilità sofisticata di Anteprima, al fine di dare vita ad un'ambientazione iconica e speciale.
Commenti
comments