Intervista a Mister Lijun Xix, Presidente del colosso cinese JD.com. Abbiamo parlato di e-commerce, contraffazione, design e made in Italy.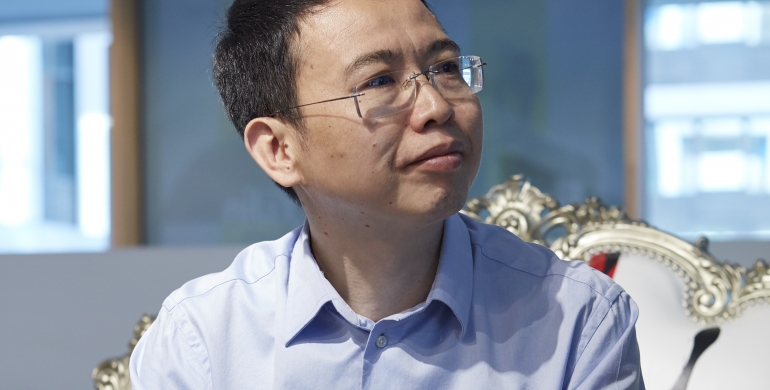 Durante l'ultima design week abbiamo incontrato Mister Lijun Xin, President of JD.com's Apparel and Home Furnishing Business Unit.
JD.com è il più grande e-tailer in Cina (anche per numero di ricavi) in un mercato, quello cinese, che entro il 2016 diventerà il più grande al mondo per vendite online, con un giro d'affari pari a 1 trilione (+27% rispetto al mercato mondiale).
Durante l'intervista, Mister Xin ci parla del forte impegno di JD.com per combattere il fenomeno della contraffazione in Cina, con una politica molto rigida che porta all'espulsione diretta dal portale delle aziende che non rispettano le norme a tutela dei marchi.
Abbiamo parlato ovviamente di design, perché su JD.com si sono registrati aumenti significativi per il settore arredamento, con oltre il 100% di aumento delle vendite, soprattutto per quanto riguarda i prodotti made in Italy.
Ecco l'intervista a Mister Xin, Presidente di JD.com tradotta in italiano.
Commenti
comments