Jimmy Choo e Berkeley presentano la collezione Prêt-à-Portea, The Jimmy Choo Collection. Il tè pomeridiano inglese diventa un'istituzione della moda!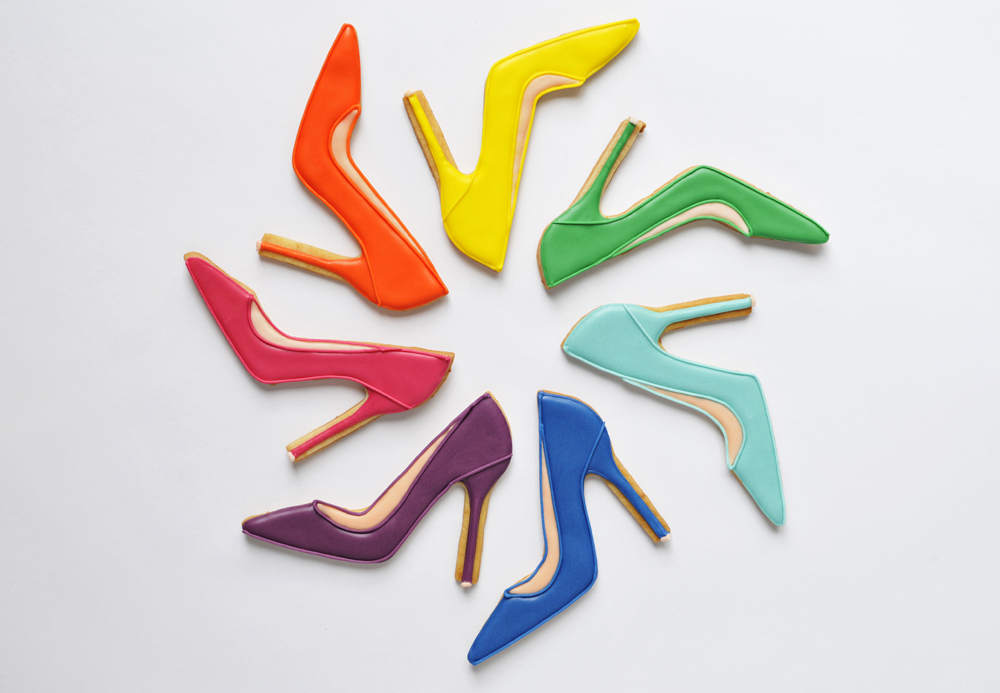 Una collaborazione che ha suscitato molta curiosità ed interesse. Fino al 26 ottobre da Berkeley, nel quartiere di Knightsbridge a Londra, è stato possibile gustare biscotti e torte molto speciali. Il brand di lusso Jimmy Choo ha infatti lanciato la Prêt-à-Portea – The Jimmy Choo Collection, trasformando i dolcetti nei suoi iconici accessori.
Un tè pomeridiano alquanto unico quello che hanno potuto gustare i clienti nella rinomata sala da te. Il team di pasticceri di Berkeley ha avuto accesso all'archivio del brand luxury per realizzare biscotti e torte che hanno persino preso la forma della famosa toe pump Anouk, rappresentata in un biscotto al gusto di vaniglia e cioccolato.
Sandra Choi, Direttore Creativo Jimmy Choo, ha commentato: "Siamo entusiasti di avere la nostra collezione Jimmy Choo immortalato dal team di Berkeley Prêt-à-Portea, che dopo quasi 10 anni è diventato un'istituzione rispettata nel mondo della moda. Non vedo l'ora di vedere i nostri disegni interpretati come prelibatezze commestibili!".
Commenti
comments