Arrivano per Natale 2014 le Collector's Edition delle fragranze Dolce&Gabbana The One e The One for Men.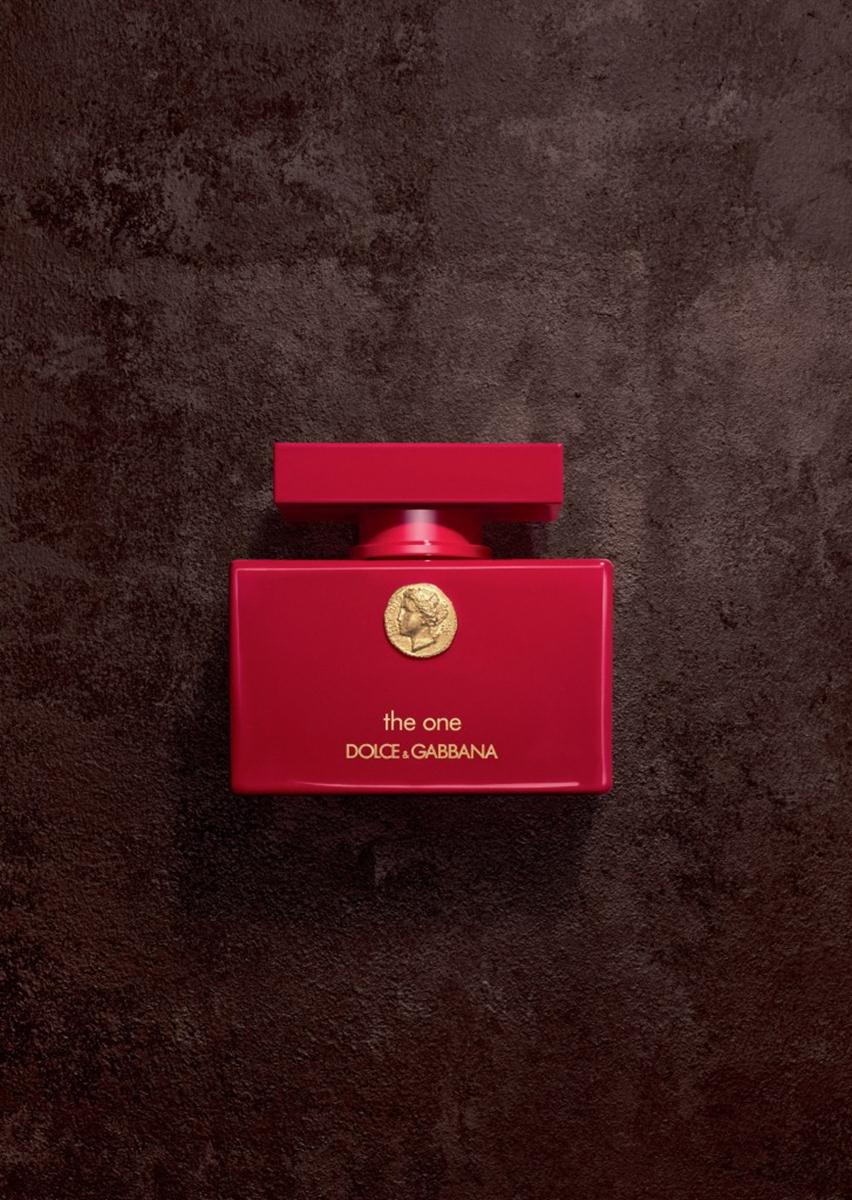 Giusto in tempo per il Natale, Dolce&Gabbana presenta le Collector's Edition della fragranza The One e The One for Men.
La Collector's Edition prende ispirazione dai simboli iconici sempre cari agli stilisti. Ogni flacone reca impressa una moneta d'oro, motivo decorativo centrale delle collezioni moda 2014 firmate Dolce&Gabbana.
Dolce&Gabbana The One Collector's Edition from Fashion Times on Vimeo.
Il fregio impresso sulla moneta è il profilo di una mitologica e ideale divinità greca, femminile per The One e maschile per The One for Men: personificazione di saggezza, coraggio, civiltà e intelligenza.
The One verrà presentato in un flacone rosso simbolo di lusso mentre The One for Men in marrone. Le fragranze rimangono invariate e se per lei il profumo è Orientale Fiorito, per l'uomo Dolce&Gabbana si trasforma in Orientale Speziato.
Commenti
comments