Arriva al cinema "The Director - Inside the House of Gucci" prodotto da James Franco e diretto da Christina Voros in collaborazione con Gucci.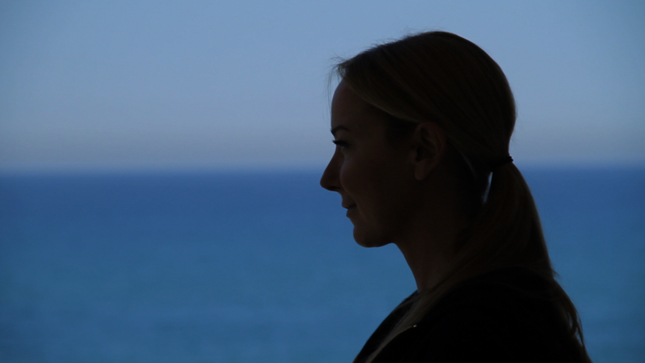 Arriva al cinema il documentario prodotto da James Franco (già testimonial di Gucci) e diretto da Christina Voros "The Director – Inside the House of Gucci". La pellicola, che arriverà nelle sale italiane l'8, il 9 e il 10 settembre, racconta la storia di Gucci sotto la guida stilistica di Frida Giannini: un ritratto del Direttore Creativo che ha ridisegnato il passato in chiave contemporanea.
| | |
| --- | --- |
| Frida Giannini, Direttore Creativo di Gucci | |
La Maison fiorentina, fondata nel 1921 da Guccio Gucci, ha un legame molto stretto con il mondo del cinema fin dagli anni '60, quando alcune stelle del cinema americano in viaggio verso Roma rimasero affascinate dall'eccezionale maestria di alcuni artigiani in un negozio di pelletteria Gucci.
Al loro ritorno a Hollywood, recitarono nei film indossando gli accessori acquistati, contribuendo al successo internazionale del marchio. Novant'anni dopo, Frida Giannini prende ispirazione dal mondo del cinema, dell'arte e della musica per reinterpretare le icone storiche della Maison, rese uniche dalla sua visione creativa.
| | |
| --- | --- |
| Christina Voros & James Franco (ph. Jay Davis) | |
Sviluppato in tre atti, "The Director – Inside the House of Gucci" è un docufilm che ripercorre 18 mesi dietro le quinte della Maison, esplorando la vita professionale del Direttore Creativo.
| | |
| --- | --- |
| Locandina "The Director – Inside the House of Gucci | |
Il Direttore Creativo di Gucci Frida Giannini ha dichiarato: "James Franco e io siamo stati invitati a intervistarci per un servizio speciale che sarebbe uscito su Harper's Bazaar America, e quando gli ho chiesto 'Qual è il tuo prossimo progetto?', lui mi ha risposto, 'Realizzare un documentario su di te'". A.R.
Resta sempre aggiornato! Iscriviti alla Newsletter di FASHION TIMES
Commenti
comments