Giunti alla loro quinta edizione, si aprono i Mango Fashion Awards. Dal 15 marzo al 15 maggio, gli stilisti potranno presentare le loro candidature.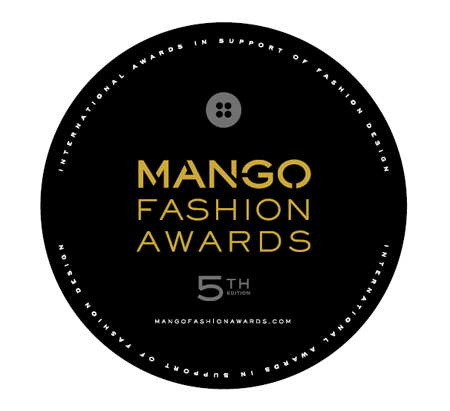 Mango annuncia la quinta edizione dei Mango Fashion Awards, il concorso che promuove e potenzia la proiezione internazionale dei nuovi talenti nel campo della moda.
Dal 15 marzo al 15 maggio, gli stilisti avranno tempo per presentare le loro candidature. Poi a giugno una giuria composta da rappresentanti di Mango e di cinque scuole internazionali di design di fama riconosciuta (Central Saint Martins School of Art and Design di Londra, Institut Français de la Mode di Parigi, Istituto Marangoni di Milano, Royal Academy of Fine Arts di Ambères e l'Escola Superior de Disseny di Barcellona) nominerà i dieci finalisti tra tutte le candidature presentate.
Questi finalisti dovranno presentare le loro collezioni davanti alla giuria e uno di loro si aggiudicherà il premio di 300.000 Euro, l'importo più alto ad oggi mai offerto per un concorso in questa categoria.
Le scorse edizioni dei Mango Fashion Awards sono state un vero successo e hanno visto la partecipazione di grandi nomi della moda come Valentino, Oscar de la Renta, Jean Paul Gaultier e Caroline Herrera. Al momento non siamo ancora stati informati su chi presiederà la giuria, ma siamo certi che spunterà un grande stilista.
Sul sito mangofashionawards.com trovate tutte le informazioni per prendere parte al concorso. A.R.
Commenti
comments