Il mondo della moda analizzato con un occhio ironico, quello della divertentissima Lucia Del Pasqua di The Fashion Politan. La moda approda su Nintendo 3DS!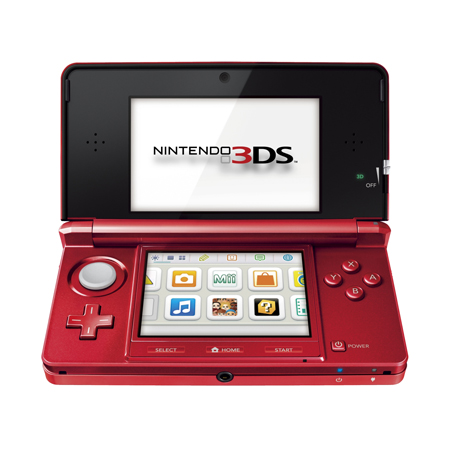 Il mondo della moda sbarca su Nintendo 3DS con dodici puntate da scaricare gratuitamente sulla vostra console. La prima è già disponibile dal 23 gennaio. Scoprite la divertente ed ironica Lucia Del Pasqua di The Fashion Politan parlarvi delle novità dal mondo della moda, offrendovi consigli e suggerimenti direttamente sul vostro 3DS.
Il primo video di "3'nD" è dedicato agli zaini mentre la seconda puntata sarà dedicata ai boyfriend jeans, molto di tendenza ultimamente. Non mancheranno anche incursioni nel mondo delle sfilate in occasione della Milan Fashion Week di febbraio.
Essere fashion senza indossare quello che è alla moda, è la vera tendenza che cercherà di inculcarvi Lucia Del Pasqua in queste clip disponibili su Nintendo Video. A.R.
Commenti
comments