B the One: vieni a trovarci al Beauty Box e concorri per diventare il volto B by Limoni della prossima stagione!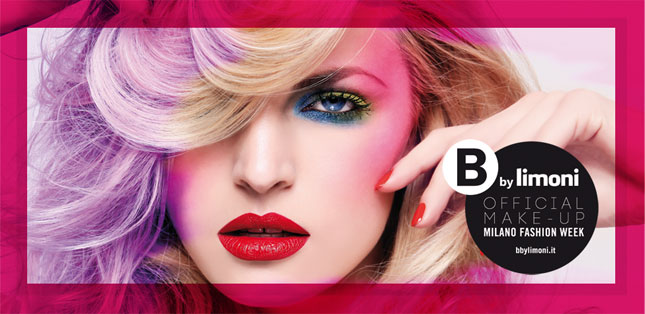 B by Limoni presenta BEAUTY BOX: una luminosa make up room allestita in via Mercanti dove tutte le visitatrici potranno approfittare di un seduta gratuita di make up e scoprirsi ancora più belle.
Dopo essersi lasciata trasformare dalle make up artists B by Limoni, ogni ragazza potrà scegliere di farsi fotografare e partecipare al concorso che decreterà, dopo un'attenta valutazione da parte di esperti di moda e opinion leader, chi sarà il volto B by Limoni per il prossimo Autunno Inverno 2012/2013. Scopri la vincitrice della passata edizione!
Tutte le foto scattate verranno stampate immediatamente su cartoncino a offerte ad ogni visitatrice, per ricordare un momento speciale di allegria e bellezza, in vista del gran finale di B The One in cui una giuria di esperti di moda e bellezza sceglieranno il nuovo volto B by Limoni. F.A.
Per maggiori informazioni visita il sito B by Limoni
Diventa Fan di Fashion Times su Facebook e seguici suTwitter
Iscriviti alla NEWSLETTER di Fashion Times
| | |
| --- | --- |
| B by Limoni Official Make Up Milano Fashion Week | |
Commenti
comments