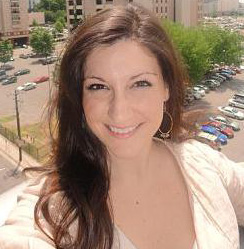 KIMBERLY A. DEIGNAN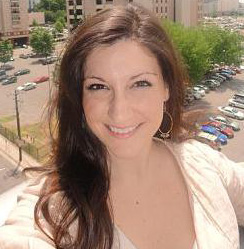 Kimberly Deignan is only one summer studying-abroad away from graduating with a Bachelor of Science in Fashion Merchandising and Retail Marketing. Initially entering college as a Pre-Med major, Kim realized where her real interests lie and moved to Charlotte where she now attends Johnson & Wales University in Charlotte.
Through an opportunity at this school, Kim's last semester will be spent studying abroad in Milan, Italy. Through internship experience at Melissa B. Melvin Fashion, Events, and Production Services Kim has strengthened her ability to style and coordinate for fashion shows and print.
Her advanced education has sharpened her skills in retailing, consumer behavior and visual merchandising.
Kimberly is excited to see how much more she can learn from her time in Milan before she graduates and leaps into the working set.
Sponsored by Vladimiro Gioia
In association whit Pink & Chic Communication