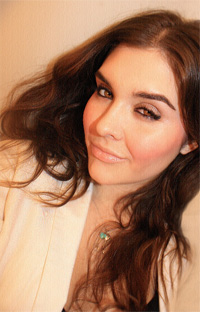 JULIANNE M. BARBAS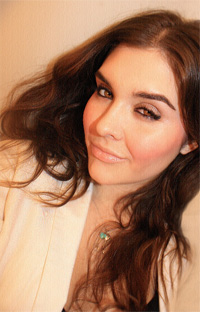 My name is Julianne, but most people call me Julie or Jules. I am a Fashion Merchandising and Retail Marketing major with a concentration in World Languages. I absolutely love the fashion industry because it is an elusive and rapidly changing institution that is constantly evolving and delivering art on grand scale. Self expression has always been of high importance to me, which inevitably led me to further studying Fashion.
My other interests include spending time with my friends and family, photography, sewing, reading fashion trade journals, bikram yoga, kickboxing, traveling, studying languages, and creating photo collages and trend boards.
A few of my favorite things include Vosges chocolate, fruit frequency watches, frozen yogurt, ray ban sunglasses, vintage shops, CS5 photo-shop, and my canon camera.
My idyllic fashion career would entail something comprised of photography, fashion, and languages; an international fashion coordinator would be ideal
Sponsored by Vladimiro Gioia

In association whit Pink & Chic Communication