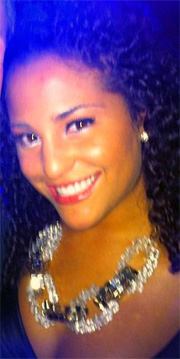 CRISTIANA R. NAZZARO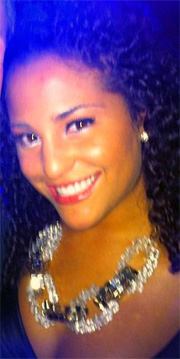 I'm Cristiana Nazzaro, a senior with an Associate in Fashion Merchandising, a concentration in Fashion Product Development and receiving my Bachelors this May in Retail Marketing & Management from Johnson and Wales University.
Fashion is not just apparel, it surrounds usin many different forms; it is an experience we all share every day. Learning and understanding fashion is being able to analyze everything with all of our senses and translating it into a desired garment.
This is what attracts me to this cut-throat and face paced industry. I enjoy the interpretations, the science and the detail in fashion. I am always eager to learn new aspects about fashion and in the industry, Iwill every day. The intensity and hands on experience complement my personality and work ethic.I enjoy traveling, learning and appreciating different cultures.
Italy is not only my first home, but home to new designers who contribute their fresh ideas as well as established designers who have claimed their spot on the runway. June 2011 can be marked as the most influential and meaningful month of my life thus far.
Sponsored by Vladimiro Gioia
In association whit Pink & Chic Communication