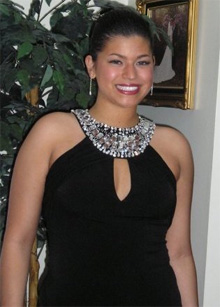 BRITTANY MOLESKY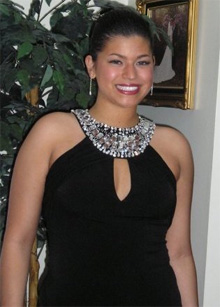 My interest in fashion began at the young age of five when I learned what a fashion designer was. My aunt was reading me a children's book of what you can be when you grow up. After that, my interest in fashion only grew more and more.
I have been dancing since I was 2 years old and as a child my favorite part of getting ready for a dance competition was seeing the costumefor the first time. My first dream job was to be a fashion designer and design dance costumes for my own boutique.
Today, as a senior at Johnson and Wales University, I plan to become a visual merchandiser for a well known department store.
I am always excited for any opportunity that comes my way, and embrace every aspect of it.

Sponsored by Vladimiro Gioia
In association whit Pink & Chic Communication