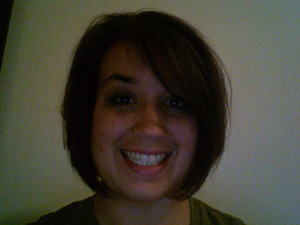 ANNE B. RUSTEIKA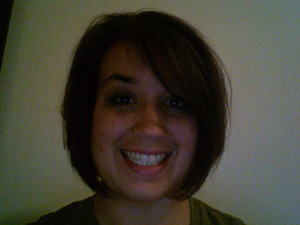 My name is Anne Rusteika. I am currently a junior at Johnson & Wales University studying Fashion Merchandising and Retail Marketing with a concentration inProduct Development and Psychology. My passion for fashion is exemplified in my every day life. From visual displays to vendor sales, every aspect of the fashion industry draws me in.
I am currently employed at J.Crew working on their visual team and as a sales associate. Visual merchandising, sales, and customer service are all components of retail I get excited over.
I look forward to living my life in the high style fashion industry.
Sponsored by Vladimiro Gioia
In association whit Pink & Chic Communication