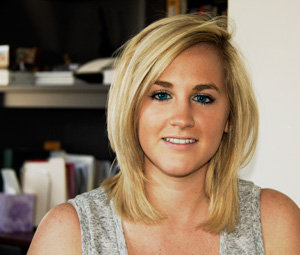 ANNA MONTEITH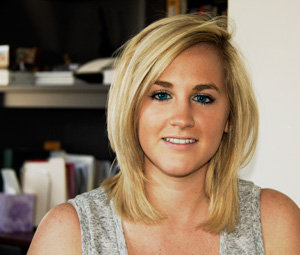 My name is Anna, and I am a Fashion Merchandising and Retail Marketing Major at Johnson and Wales University. I come from a very small town in Vermont, USA where fashion is not of importance. Interning two years at Garnet Hill, Inc., has helped me establish a better understanding and love for fashion merchandising.
As a merchandise intern, I get the opportunity to network with many of the top vendors in the industry. I enjoy the fast-paced buying process, analyzing sales history, and conducting competitive analysis of brands.
My main focus is to continue developing my knowledge in the fashion industry, as I plan to become a buyer one day.
Sponsored by Vladimiro Gioia
In association whit Pink & Chic Communication