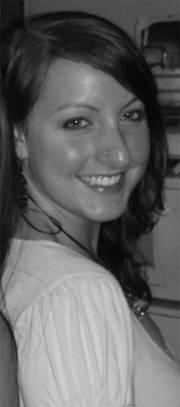 ALLISON PRUCNAL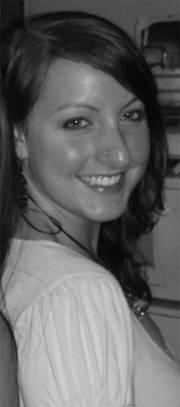 I am a senior at Johnson & Wales University studying Fashion Merchandising and Retail Marketing. Growing up I filled my schedule with dance classes, in every variation of dance. I started tap because I wanted the shoes but ended up falling in love with the rhythms; I started lyrical because the movements were so graceful on stage and so on.
Searching for a costume was one of my favorite tasks each year. I would pay close attention to the story it told and how it would move on the stage. Would it complete the story that I was trying to tell with the dance? That same excitement followed me to love the fashion industry.
My favorite part in the industry is coordinating events and fashion shows. I like to think of the whole story that is being told and how the movement of the clothes is the language.
Just like dance is an art form, I look at fashion as an art and not simply a business.
Sponsored by Vladimiro Gioia
In association whit Pink & Chic Communication